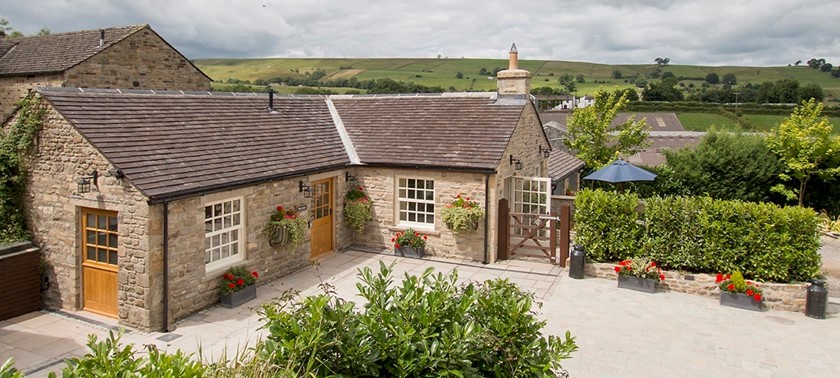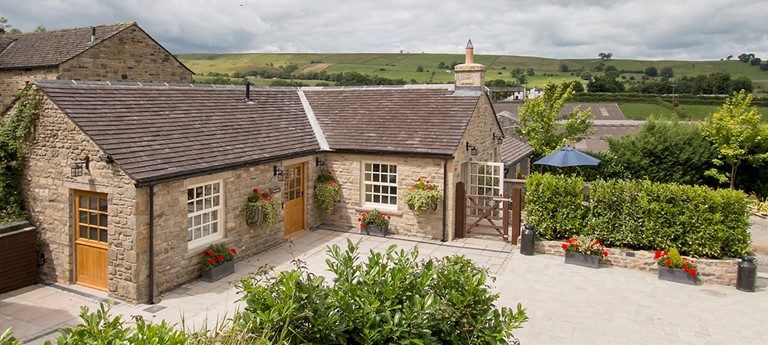 Absolute accessible luxury
5 likes
For the first time EVER I experienced LUXURY and total ACCESSIBILITY. Gorgeous cottage with every comfort and disability aid you could want, either as standard or to request. All this without the...
As Promised
2 likes
Exactly as promised and hoped for. Enjoyed by a ninety two year old, one legged, thirty five year insulin dependent, outside wheelchair user, who will return in October to enjoy the spaciousness,...
A Fantastic Self Catering Holiday
2 likes
This is a Luxury 5 star Gold Holiday Cottage and is designed with disabled people in mind. All on one level, with all areas fully accessible and all furnished to the highest standard. The dairy...
Luxury Accessible Cottage in the heart of the Yorkshire Dales
If you are looking to treat yourself then look no further than Dairy Cottage in the Yorkshire Dales National Park. This 5 Star Gold holiday cottage has everything a wheelchair user needs to make...
We've had 9 reviews for Cottage in the Dales