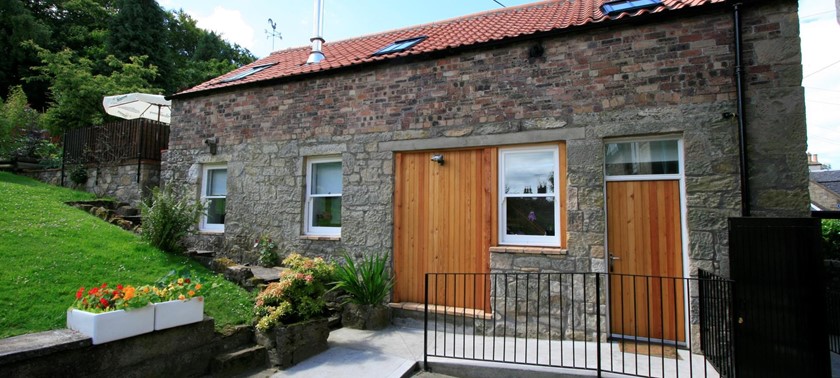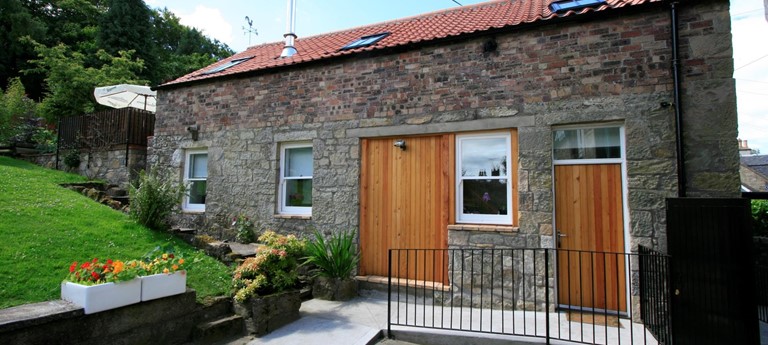 Courtside Cottage
Courtside Cottage, Falkland, KY15 7BW, United Kingdom
|
01337 857254
|
Website
Perfect accommodation
1 like
The hosts have thought of everything to ensure this accommodation is totally accessible. From the moment you pull up into the spacious driveway, you can see there are no issues at all for those wi...
Perfect for Someone with Mobility Problems
2 likes
I am presently in a wheelchair and this cottage was perfect for my needs. It has an entry ramp, stairlift, an adjustable chair, and a wet room. . Courtside cottage was comfortable, clean, cosy,...
Courtside Cottage, Falkland
We have stayed at Courtside Cottage twice per year for the last 4 years and will be returning again in April this year. My husband and daughter suffer from chronic pain conditions affecting their...
We've had 3 reviews for Courtside Cottage