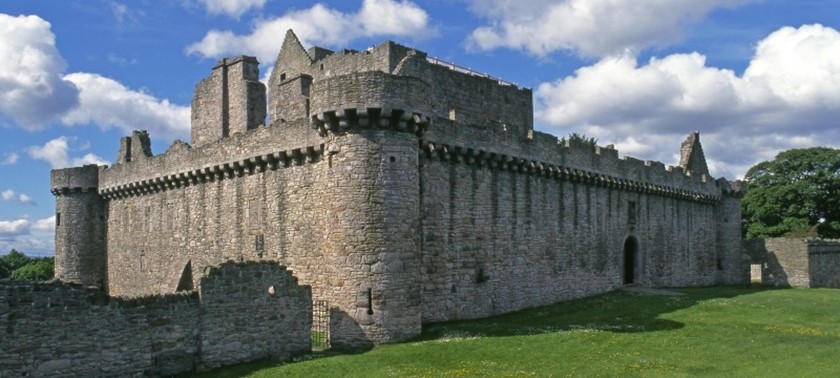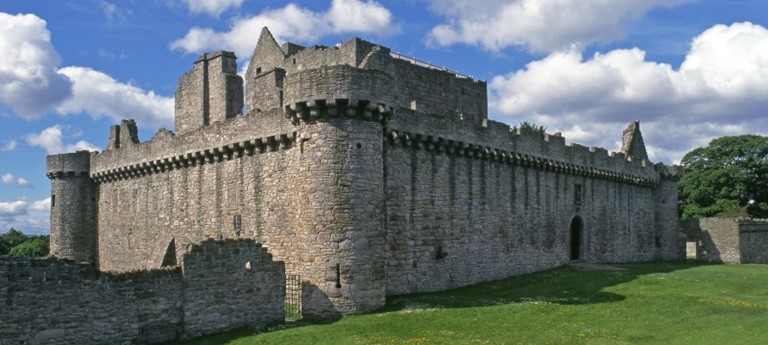 Craigmillar Castle
Craigmillar Castle Road, Edinburgh, EH16 4SY, United Kingdom
|
0131 661 4445
|
Website
Venue Description
The castle grounds are now open (the castle remains closed) and we are delighted to welcome you back. Booking in advance is essential. Find out more and book now at restarthistory.scot. Admire city views from the high ramparts of Edinburgh's "other castle", play hide - and - seek in its labyrinth of chambers or picnic in its courtyards. Craigmillar Castle was a prison for the younger brother of James III, a happy retreat for Mary Queen of Scots and the focus of a plot to murder her husband Lord Darnley. Its profile is dominated by its remarkably complete inner curtain wall. Opening times Daily, 10am to 4pm Advance booking required.
Accessibility
Approach to site The castle is reached from the visitor centre by a gently inclined 100m long tarmac path. There is a wooden bench, with armrests, halfway. Visitor centre The visitor centre is on ground level and has a level threshold. Monument The castle is situated on relatively level ground. There is a steep grassed approach to the inner courtyard, which can be slippery in wet weather. The courtyard is reached via a stone threshold. The castle has five levels. The basement has a prison, cellars and bakery. It is reached down a stone staircase of 9 steps with a handrail. The ground level contains the Dovecot, Inner Courtyard, Kitchen, Drawing Room and bottom level of the towerhouse. The first and second floors are reached via a wide spiral stone staircase with uneven steps and a single rope handrail. The first floor has a kitchen, old dovecot and bedchambers. The second floor has the great hall, wall walk and a kitchen. The third and fourth floors are reached by a narrow spiral staircase with uneven steps and a single rope handrail. The third floor has the great hall gallery, and bed chamber. The fourth floor offers good panoramic views of Edinburgh. Light levels can be low inside the castle.
Access Statement
Access Statement Link: http://www.historicenvironment.scot/access
Toilets
There is an adapted toilet in the castle, about 120m from visitor centre.
Staff
Information about the staff has not been added for this venue.
COVID Precautions
Last updated:
We have introduced safety measures and limits on visitor numbers to help keep everyone safe, and you will not be able to visit without booking online in advance. Although things may be a little different, we hope that you will have an enjoyable visit and will be greeted with a warm and friendly smile by staff. While some areas may be closed, we will have additional interpretation available on-site so you don't miss out.
https://www.historicenvironment.scot/archives-and-research/publications/publication/?publicationId=15ae5b0d-9b05-4223-ae67-abec00ba415a
The venue says it has...
Carer Discount
Disabled Access
Disabled Parking
Accessible
Toilet
Covid Precautions