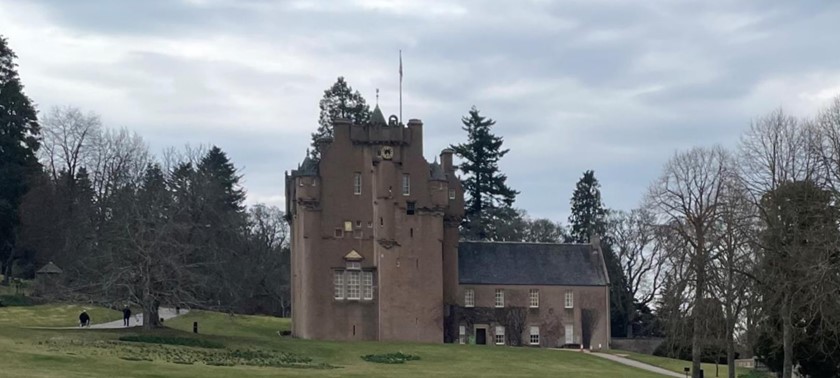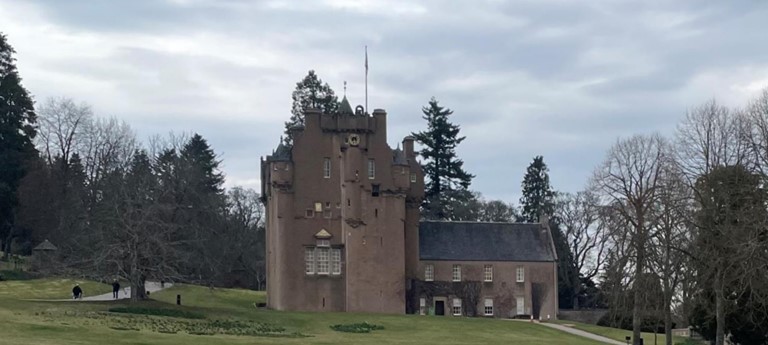 Great 16th century castle on Royal Deeside, but limited wheelchair access
I've visited Crathes Castle many times before my accessibility issues and it really is a gem, if you have the ability to climb castle stairs. For those in wheelchairs, we are inevitably restricted...
Nightmare paths, lovely staff
1 like
The paths are mainly gravel, extremely steep and feature potholes. The path from the bus stop is also awful, resulting in me wheeling down a road for 20 minutes. The staff were lovely and gave me...
Not Recommended for Wheelchair Users
This is a beautiful castle, but very disappointing for wheelchair users. Disabled parking is at the top of a steep hill. Inside the castle only the downstairs is accessible, which is fine, I ju...
Castle Exploring at its finest
4 likes
Crathes Castle is easily a five star visit for so many reasons. I am reviewing from my perspective as a visually impaired person and I had a great time! Lot's to see, to do and to experience. All...
We've had 4 reviews for Crathes Castle