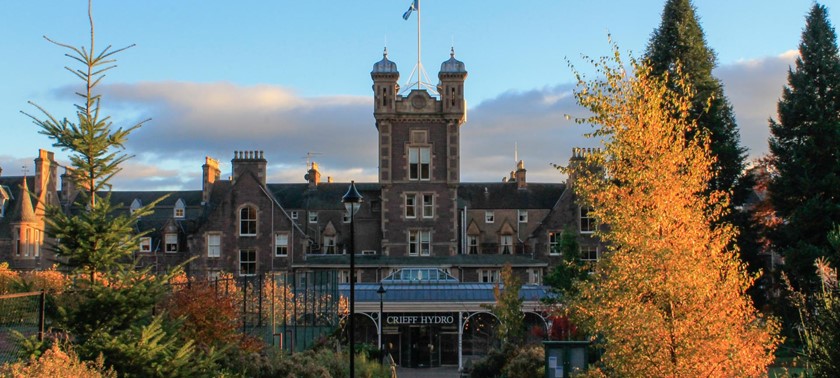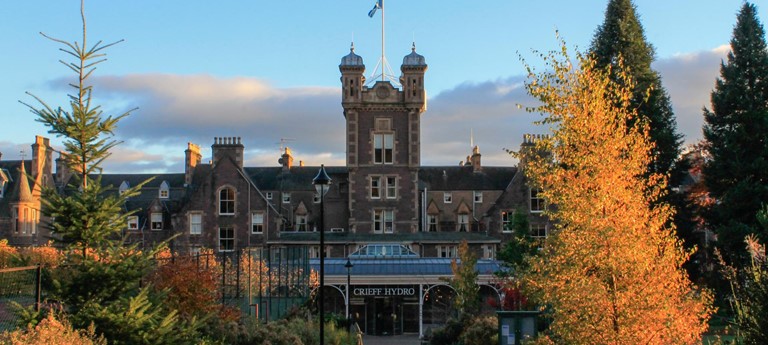 Fully accessible zipslide at Crieff Hydro
1 like
fully accessible zipslide for the thrill seekers (not me, I was doing it for charity)! The team skill fully moved me from my power chair into a harness and into a quad bike supporting me at all sid...
Lovely Place to Stay.....but
It's a lovely traditional Scottish hotel with very extensive grounds, a good range of activities (untested) and crucially, amongst its many associated lodges and cottages , a three bedroom cottage...
Beautiful venue, not the greatest accessibility
1 like
A gorgeous venue, great staff. A little disappointed that it didnt have the greatest accessibility.
self catering lodge
1 like
The only wheelchair accessible lodge is lovely and comfortable for family gatherings however there are no lowered work surfaces in the kitchen which is fine if you use a chair and don't like / want...
7 night fabulous holiday
6 likes
We always holiday here because of the excellent disabled access for my wheelchair. We enjoy going to the small cinema, the Victorian Spa for the jacuzzi, (which is the same height as my wee wheelc...
We've had 7 reviews for Crieff Hydro