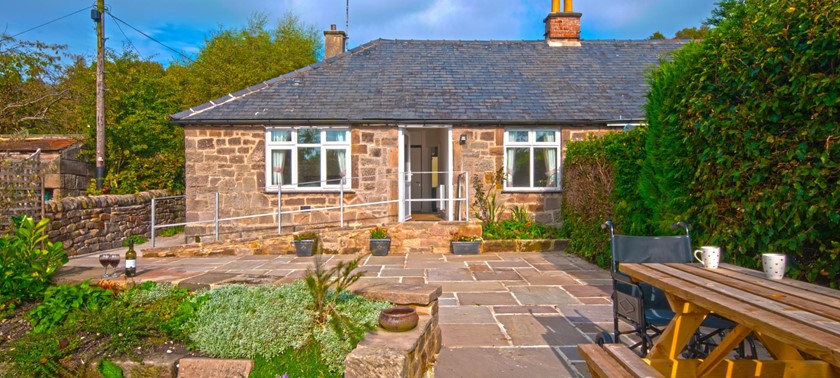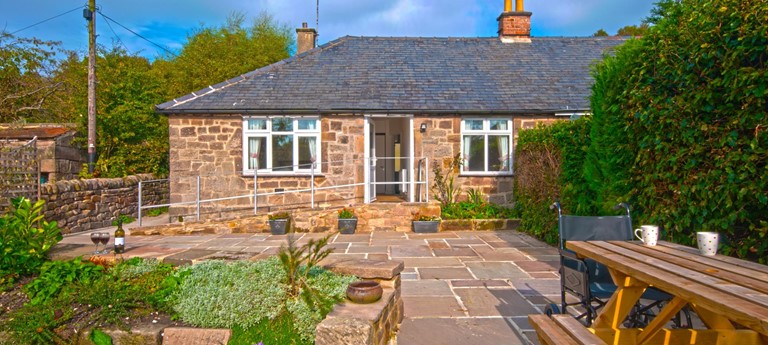 Our Happy place
Two visits in one month at our home from home -it really doesn't feel like a holiday cottage anymore . So restful, quiet,in a beautiful setting and the village itself, has 2 great pubs in walking/...
Wholeheartedly recommend
Beautiful bungalow, completely wheelchair accessible and disability friendly. Close drive to Bakewell and many local beauty spots and a short walk to 2 pubs. Very COVID safe handover and cleaning...
Paradise in the Peak District
This cottage has everything you need for anyone with a disability, a mobile hoist, profiling bed and commode. Plenty of room for Ethan to move around inside in his powerchair. In the living room...
Profile bed, accessible, beautiful
What an incredible view. We stayed for 4 days. Loved walking up and seeing sheep in the field at the back. The garden was beautiful. Steve was so friendly and helpful. Sensory equipment availa...
Great, as always!
Another lovely, relaxing stay at Croft Bungalow. We are regular visitors here and we find it has everything we need. Steve always goes above and beyond to make sure everything is set up for how w...
We've had 14 reviews for Croft Bungalow