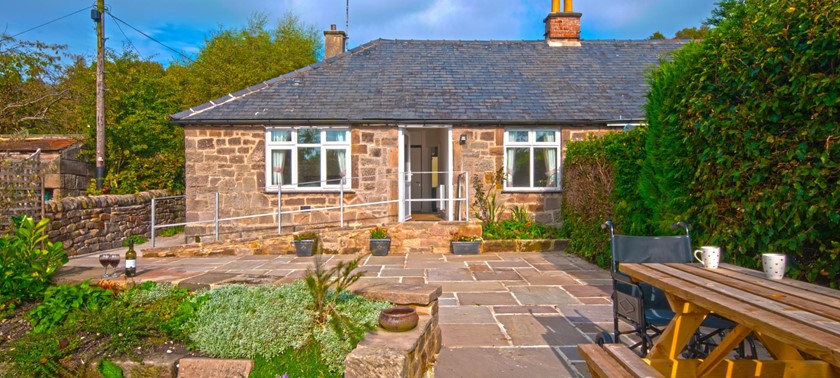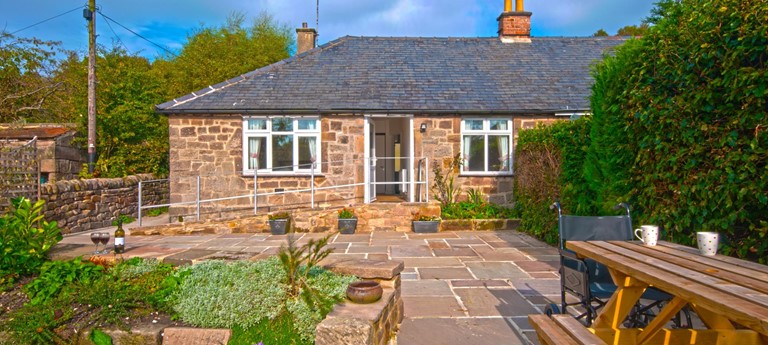 Fabulous summer break to start the school holidays off!
The bungalow and gardens had a very peaceful feel. The sensory garden is so pretty to sit in and has much to see great for my son's independence. It was safe enough for him to self propel around...
What a garden!
COVID Confident Review
So glad Ruth and Steve had a vision to create this holiday let to be accessible for disabled people as there are so few options for us. This is in the quietest village I have ever known, with a lo...
Loved the Nine Ladies stone circle
COVID Confident Review
Peaceful village setting ,fully accessible facilities with the amazing award winning sensory garden. Missed not seeing the Winster Morris dancers this year due to Covid. They danced outside th...
Weekend stay
Had a lovely stay away with my support worker had a great time, lots of disability aids which were very helpful also great sensory room too 🙂
Excellent Accessible Accommodation
Croft Bungalow was perfect for our week's stay. The design, layout and adaptations made it fully accessible when using a four-wheeled walking frame or a manual wheelchair. We were able to relax...
We've had 7 reviews for Croft Bungalow