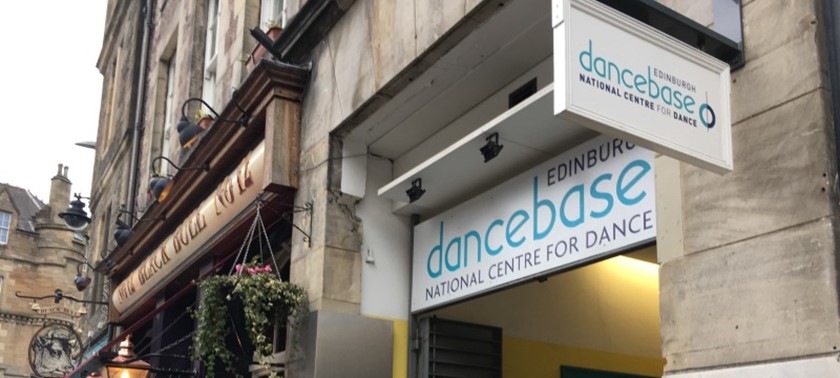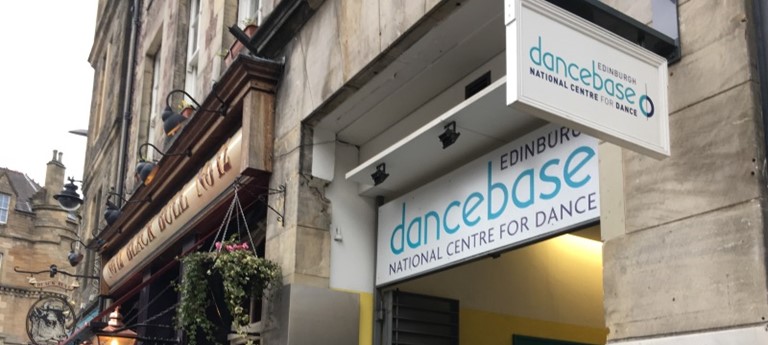 Dance Base, Scotland's National Centre for Dance
14-16 Grassmarket, Edinburgh, EH1 2HU, United Kingdom
|
0131 225 5525
|
Website
An ExcellentFringe Venue
Helpful Front of House staff who ensured I had a seat in the foyer until the performance area was ready to be accessed. I was allowed to enter first, before the rest of the audience so I didn't f...
Welcoming
I've been to Dance Base several times and what impresses me each time is the relaxed atmosphere. The design of the building makes it feel very open and airy. There are spaces where you can sit an...
I love Dance Base!
1 like
I go to classes here every week and it couldn't be better. Staff and instructors are so welcoming that it's impossible to feel uncomfortable when trying something new for the first time. Brillian...
Accessible ceilidh
This is a spacious, bright venue inside with a lift to the dance studios on the 1st floor. Very friendly staff and the studios are spacious.
Very, very impressed!
1 like
Had heard about this place from my colleagues but it was better then I thought! Spacious ramped access which made you feel included immediately. Large lifts. Light & spacious. Great balcony too!
We've had 7 reviews for Dance Base, Scotland's National Centre for Dance