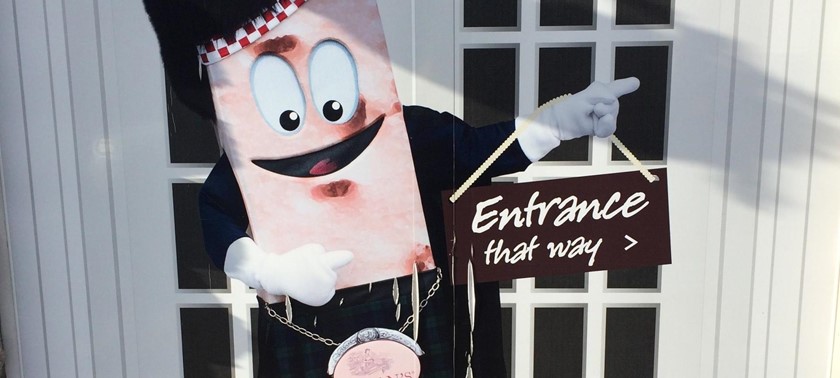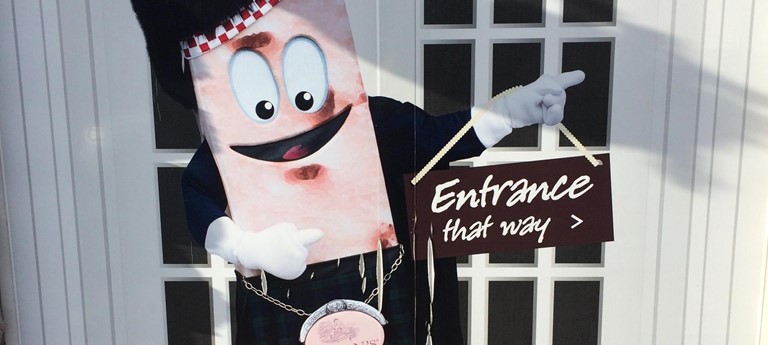 Home of shortbread!
Visit date:
Overview
We went to Dean's factory in Huntly where they have a brilliant cafe and bistro. When it's open, you can see the shortbread being made through the factory windows overlooking the cafe.
Transport & Parking
Big car park right outside with accessible spaces. The ground is a little bumpy and the path a bit narrow up to the front door, but it's a very quiet street.
Access
Good! Gentle slope into cafe which is on two levels and has a lift up to the second floor. It is self service however, but staff are very helpful and friendly. Seats all movable and at a low height which is great. Brightly lit.
Toilets
Didn't use these but they were clearly signposted. They didn't have the clearest approach as they were along a bit of a tight corridor.
Staff
Great! Very friendly and even though it's self service they will bring food to your table.
Anything else you wish to tell us?
The food is good, and this is a popular bistro with the locals. Big shortbread gift shop too!
Photos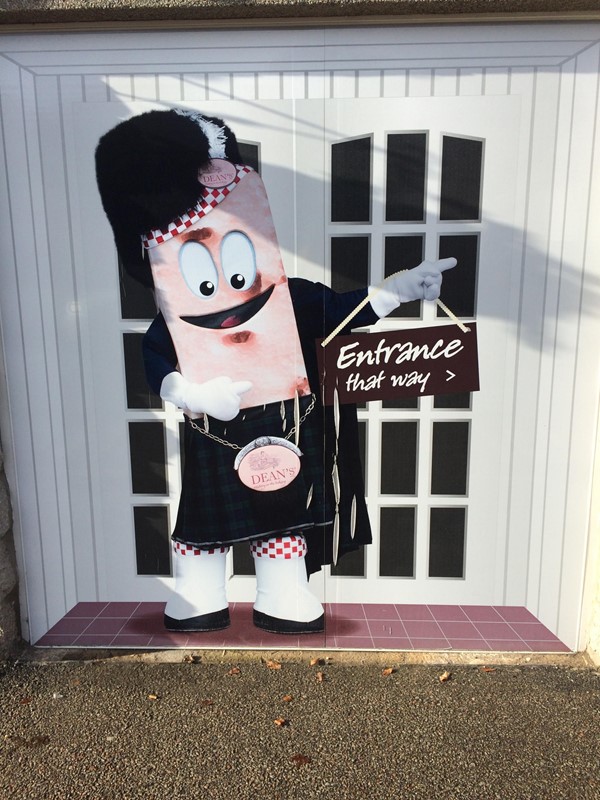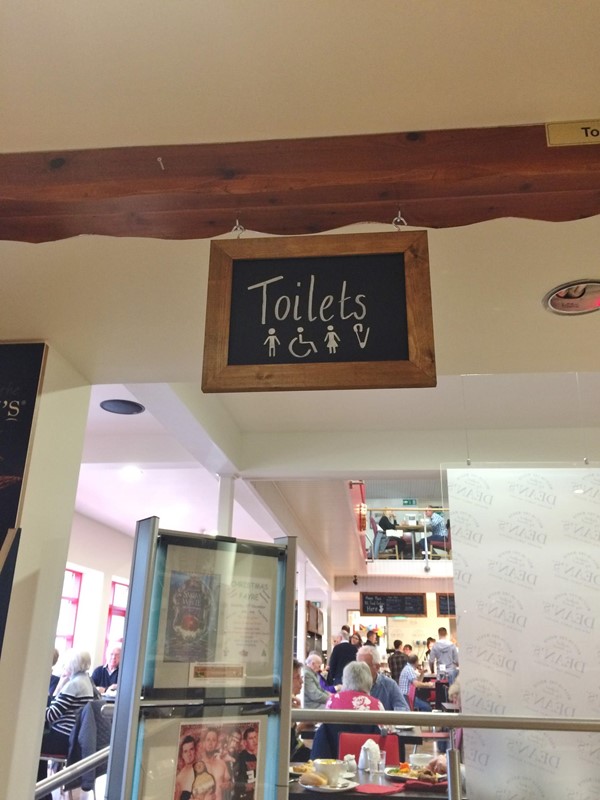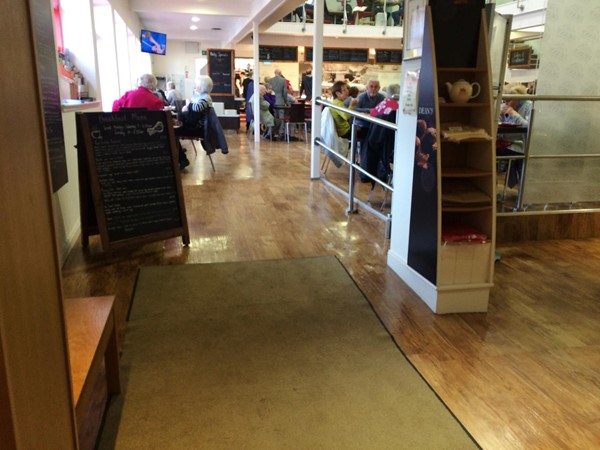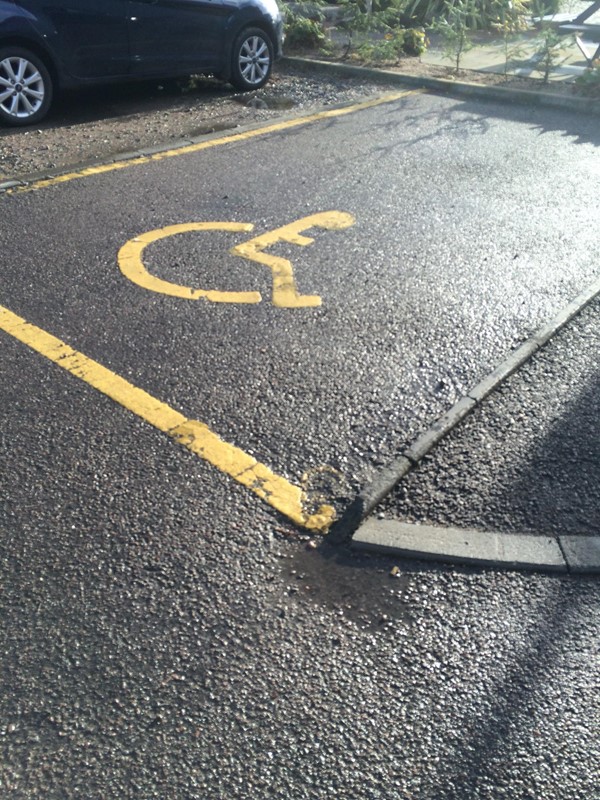 We've had 1 review for Dean's Café & Bistro