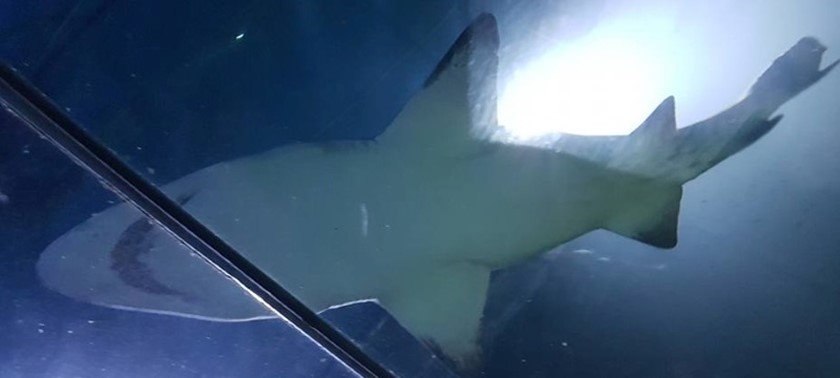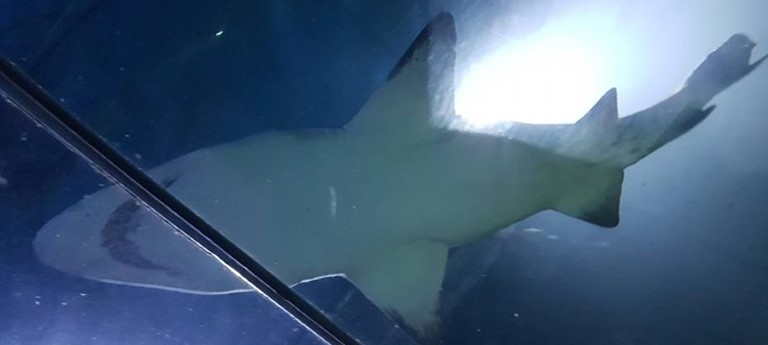 Deep Sea World
Forthside Terrace, North Queensferry, KY11 1JR, United Kingdom
|
01383 411880
|
Website
Great day out, nice to see adaptions have been made
1 like
We had a great little day out at Deep Sea World, since I went 5 years ago adaptions have been made and now all platforms are accessible which was great as I didn't miss a thing! The cafe does not...
Access for All
1 like
We travelled by train as by bus would involve a LOT of stairs from the bridge down or a long walk from park and ride. By train it's a short walk downhill all the way. No issue with uneven kerbs f...
Great venue!
1 like
Very good parking - large disability bays with ramps onto the kerb, and a ramp leading down into the foyer.
WHEELCHAIR TO THE OCEAN FLOOR
This is a terrific place for all ages. As the point is to get under the water slopes are involved. It can be done in a wheelchair, but quite a lot of uphill pushing is needed.
We've had 4 reviews for Deep Sea World