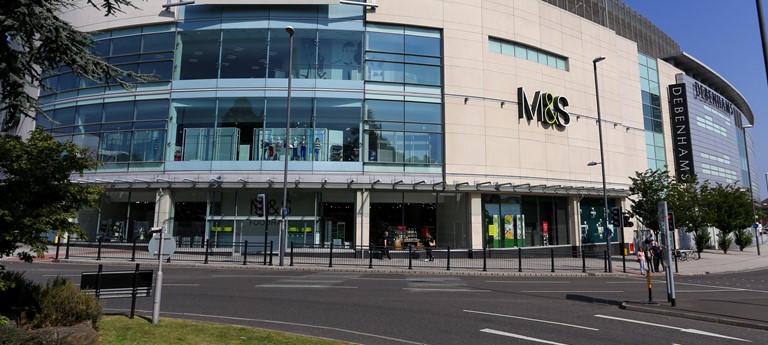 Clean but no paper 🧻
Clean but no toilet paper🧻🧻, a common complaint for all toilets. No body around to ask, likely i noticed before using and i had back up plan!🗞️🗞️📰
Intu Shopping Centre in Derby
1 like
Intu consists of many different shops all of which are level access. All entrances to the centre have an electric opening door. You can hire manual wheelchairs near Debenhams (level 1). The lig...
Derby's Intu Shopping Centre
2 likes
Overall I thought the shopping centre was accessible to individuals which have various walking adaptations. Intu has a variety of shops as well as different eateries and a large comfy cinema to o...
A Day at Intu Derby
1 like
Intu Derby have very good wheelchair accessibility. There are lifts to access all floors and to go to all the shops and cinema. The doors are also automatic and have buttons to open the door. Th...
Intu Shopping Centre
1 like
The Intu shopping centre is in the centre of Derby and provides a large number of shops including most well known high street stores, several restaurants and a food hall as well as a cinema. The c...
We've had 5 reviews for Derbion