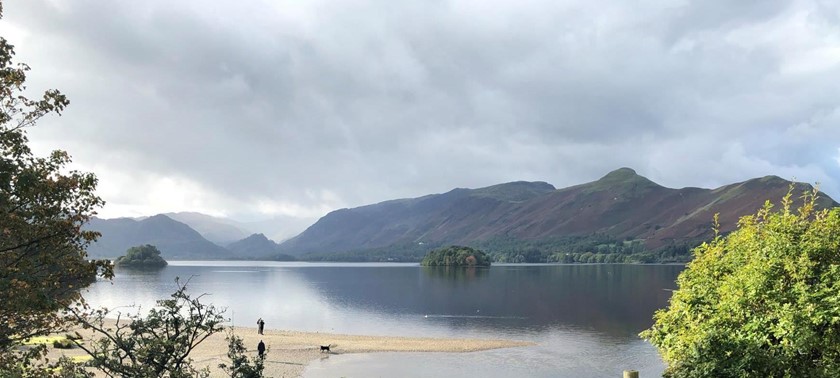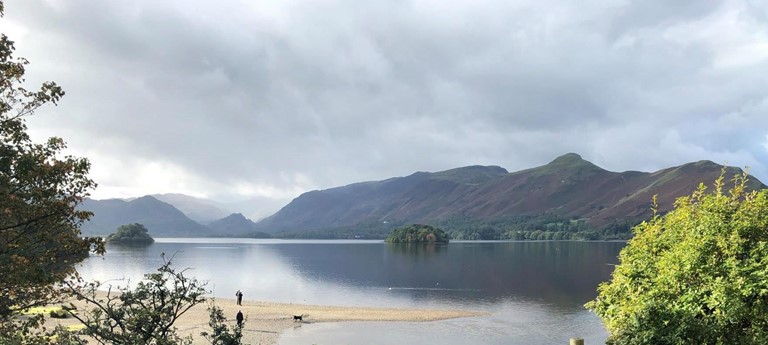 Beautiful walking location
6 likes
COVID Confident Review
Lovely paths to explore alongside Derwent Water, within walking/rollin distance of Keswick town centre. Large car park nearby. Mix of tarmac, gravel, firm dirt, hard stone and boardwalk. I was o...
A regular walk Keswick to Portinscale
Paths are very good but storm Desmond did its best to pull out bridges and cover riverside paths. Most was dealt with but some areas were narrow in places. Much work has taken place to ensure wal...
A challenging walk around Derwent Water
Spectacular views and changing river beds. Some easy ground up to Friars Crag and plenty of difficulty if the walk is extended around the lake. Well worth the effort s this walk mixes everything...
We've had 3 reviews for Derwentwater