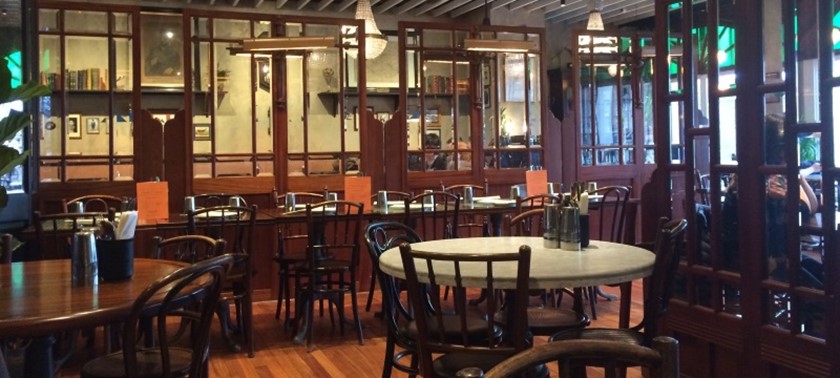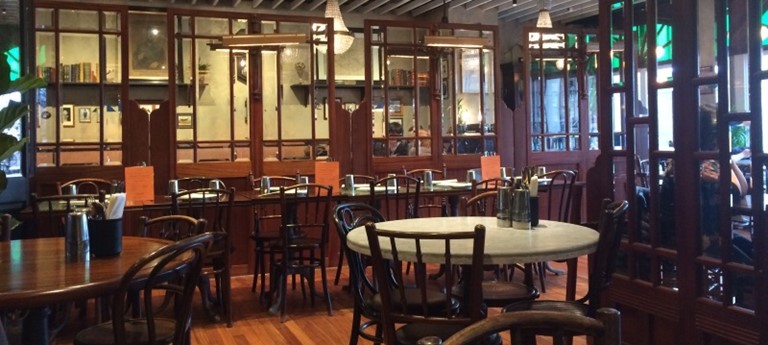 Delicious Dishoom
1 like
Fantastic evening. The food was delicious. We had to wait until there was an available table but it was not a problem. We were given a pager which alerted when our was table ready . We then us...
Bombay Cafe in Edinburgh
6 likes
A multi-storey, incense-filled, Bombay cafe overlooking St Andrew Square in Edinburgh. The food is superb, the staff (so many of them!) are friendly, and the access is pretty good.
We've had 2 reviews for Dishoom