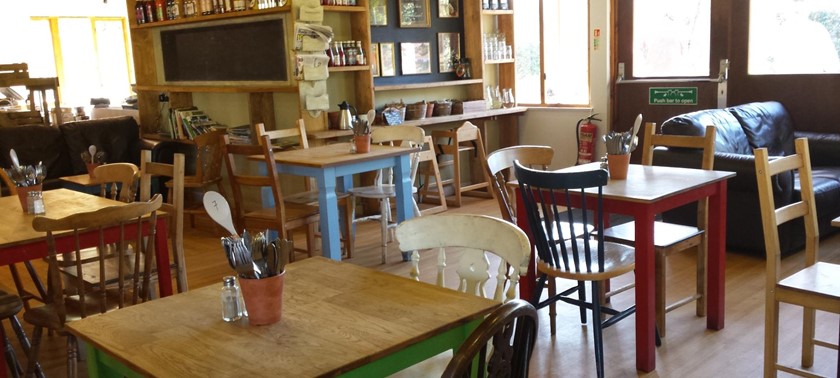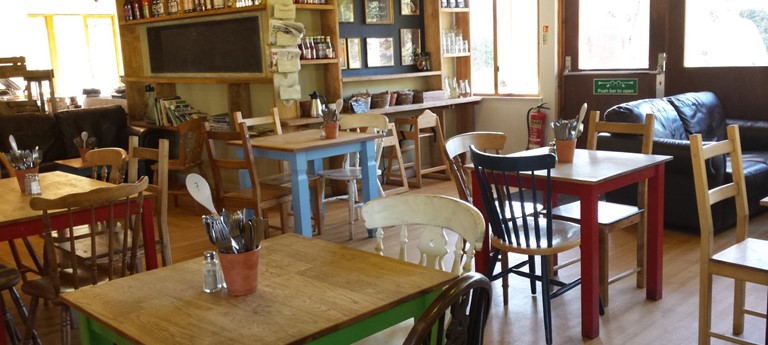 Dorney Court Kitchen Garden
Dorney Lane, Dorney, SL4 6QP, United Kingdom
|
01628 669999
|
Website
Feedback from visit
Very nice overall but in my own opinion the chairs/ could be slightly less bulky in shape and size perhaps smaller to create more walk round space. A little awkward when moving your own chair in a...
Good, but could do better. 'A' minus !
1 like
Easy wheelchair access with no steps and ramps to café and interior shop. Outer shop a tad difficult to negotiate due aisles narrowed by clearance bins. The kitchen garden is a wonderful place an...
We've had 2 reviews for Dorney Court Kitchen Garden