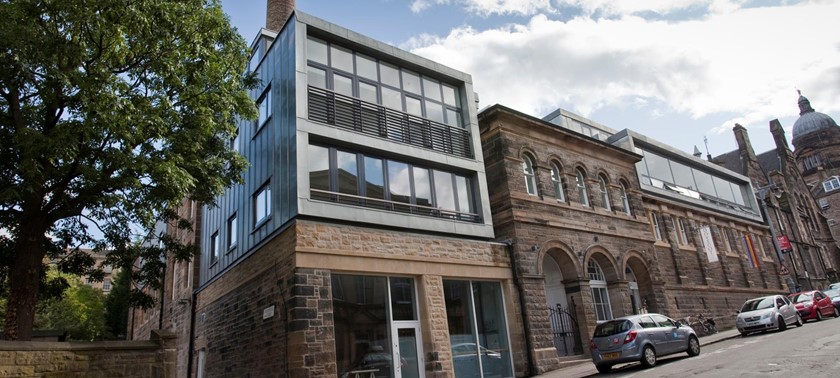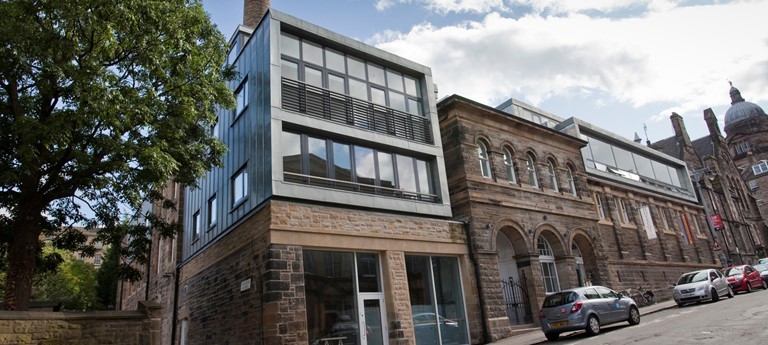 Colourful, serene and so much space!
8 likes
Visit date:
Overview
Fantastic exhibition and studio to explore; a complete hidden gem! From the outside Dovecot looks little more than a cafe and shop, but once inside the craft and creativity on display is absolutely inspiring. Access is wonderful throughout.
Transport & Parking
The only reason this review is not five stars is simply because of the small, slightly sloping street that Dovecot is tucked away on. There are plenty of buses running along the main road off of this quiet street, and there are parking spaces available on nearby Chamber Street however.
Access
Entrance is through wide double doors with step-free access. The doors are not automatic, but if you require assistance with these I did notice a buzzer clearly labelled with Dovecot outside the door. Once inside you are in the shop which is spacious and incredibly interesting. To your right is the main exhibition room which itself is massive. The current exhibition features jewellery and has a low stand with bangles which guests can try on. To the left of the shop is the cafe which is welcoming, cosy and has moveable chairs. The entire venue is bright and light there is a lift to all floors. Upstairs is the viewing balcony for the weaving studio, and I had this all to myself today! Absolutely serene and I can't stress how spacious this area is. Could have stayed for ages. Interpretation panels were all at a good height and there were benches all around the balcony if you needed a rest.
Toilets
Nice large accessible toilet on the viewing balcony.
Staff
I only encountered one staff member by the main entrance in the shop, but she was very friendly and welcoming.
Anything else you wish to tell us?
I highly recommend a visit to this studio, I was honestly so surprised at the creativity and the subtly good disabled access throughout. Fantastic.
Photos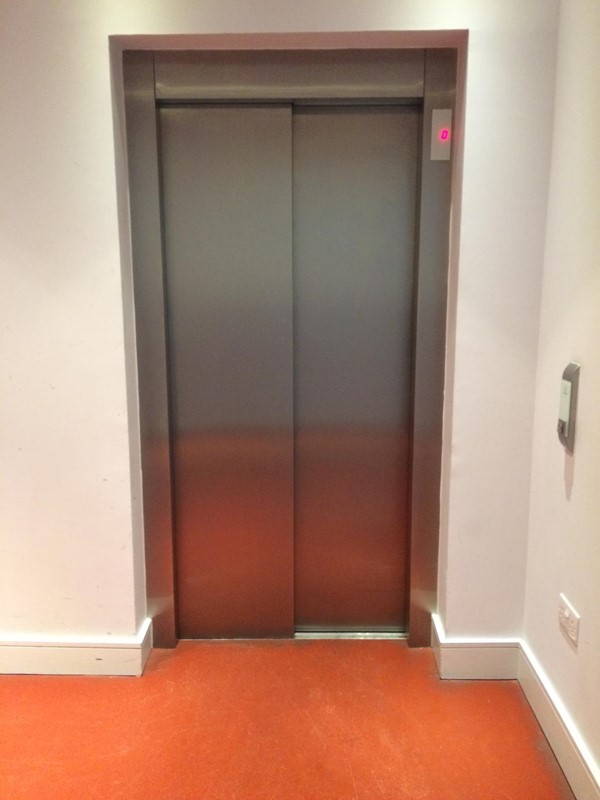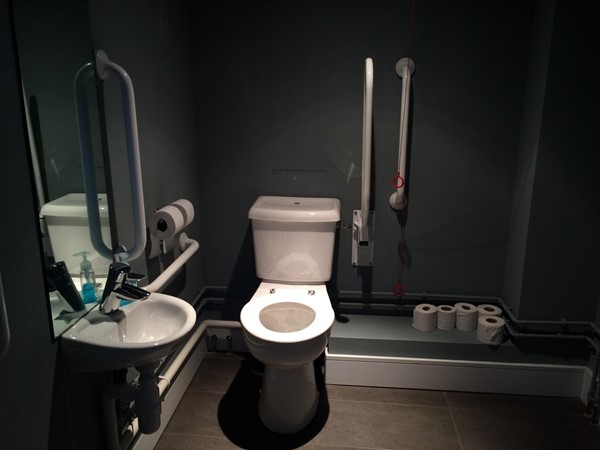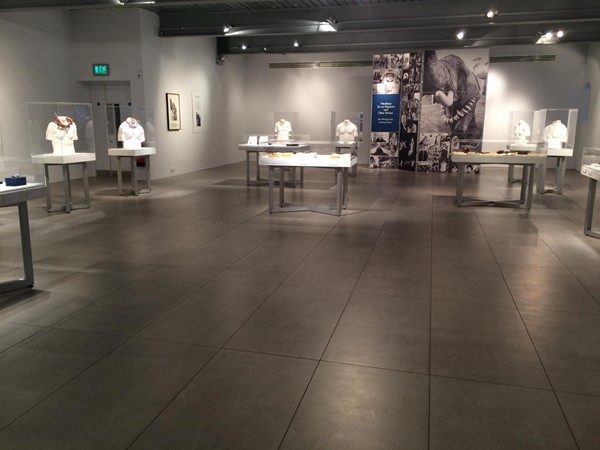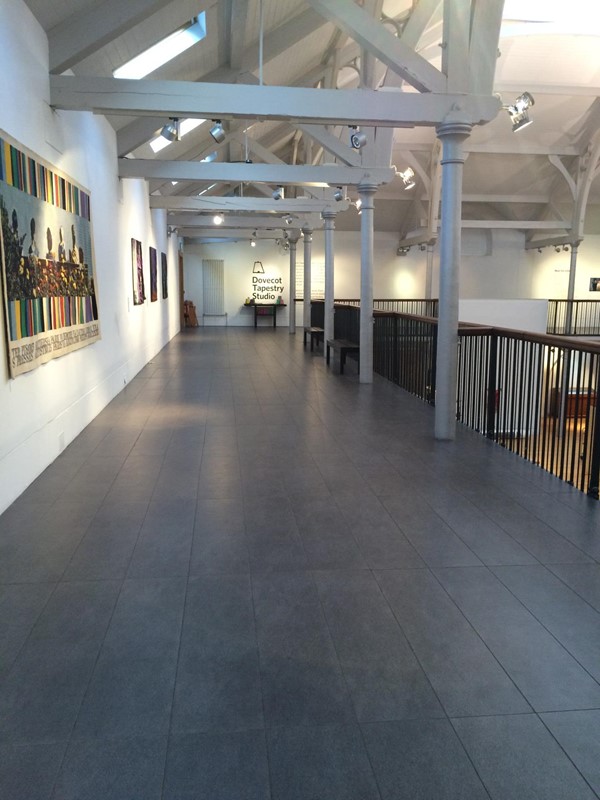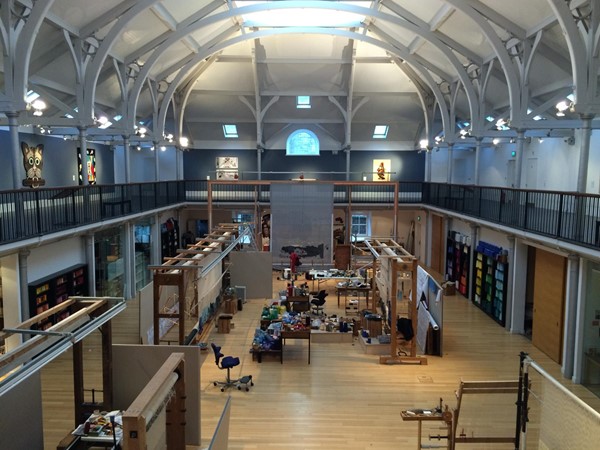 Venue Manager responded to this review
Thank you so much for being our first reviewer on Euan's Guide! We really appreciate you taking the time to give us feedback on our venue. We hope to see you again soon.
We've had 2 reviews for Dovecot