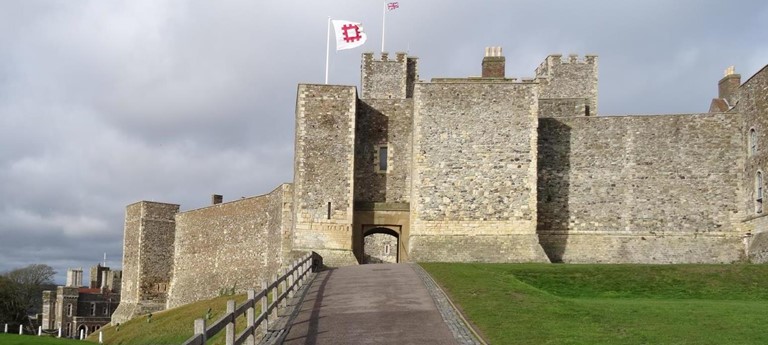 Trains and tunnels
1 like
Despite a very windy day and the site being very sloping, well worth visiting, Some areas not very accessible you can see that British Heritage are working hard on this. WW2 tunnels very interes...
Tunnelling
The staff couldn't be more helpful with helping to navigate, locate disabled access, calling ahead to make sure our group made the tours and to offer suggestions. It is possible to access part of...
Disabled toilet access
I was using a medium sized 4 wheel scooter and stupidly drove into the disabled toilet in the historical military section, managed to stretch and close inward opening door, when finished could not...
We've had 3 reviews for Dover Castle