A secret garden...
2 likes
Visit date:
Overview
This beautiful hidden garden was created by two doctors on the lower slopes of Arthur's Seat beside Duddingston Loch. The very nature of the garden does make it quite tricky to access, however the owners have worked to make it as accessible as possible by fitting an accessible toilet with doors to the cafe and straight outside.
Transport & Parking
There is parking nearby in the Holyrood Park car park, and also at Duddingston Kirk. There was no nearby public transport.
Access
I nearly missed the garden completely, hence why I call it a secret! I entered through the Garden Tea Room from the grounds of the kirk. This entrance involves a short flight of steps where a wheelchair stair lift has been fitted. However if you wanted to avoid this, I noticed another level access entrance to the Garden Tea Room a bit further back along the road via a sturdy path. Inside the cafe there is an accessible toilet. Glass doors lead out onto a lawn garden where there are plants for sale and a good path going around it. I mistakenly thought this was Dr Neil's Garden, but it isn't. You need to turn right once you exit the tea room and you'll spot an wrought iron gate with a green rusty plaque. This is where you need to go! But be careful, because the garden is built on sloping ground and may be slippy. The owners have fitted sturdy steps with gravel and wood to help prevent slipping, but this does render much of the garden inaccessible to wheelchair users. The upper area of the garden is beautiful and level however. If you do go down to the foot of the garden, check out Thomosn's Tower which used to be a curling stone store when Duddingston Loch was an ice rink.
Toilets
I didn't use these but thought it was great that the accessible toilet could be accessed both from inside the cafe and directly from outside if you have been exploring the garden.
Staff
Didn't speak to any staff, but there were staff members in the tea room and somebody talking to visitors inside Thomson's Tower.
Anything else you wish to tell us?
It's a beautiful garden which I highly recommend visiting, and it's completely free to enter. If you find Dr Neil's Garden a little too steep, the garden beside the Tea Room is also enjoyable and a great place to sit with a cup of tea! I love that you can see the loch from both gardens.
Photos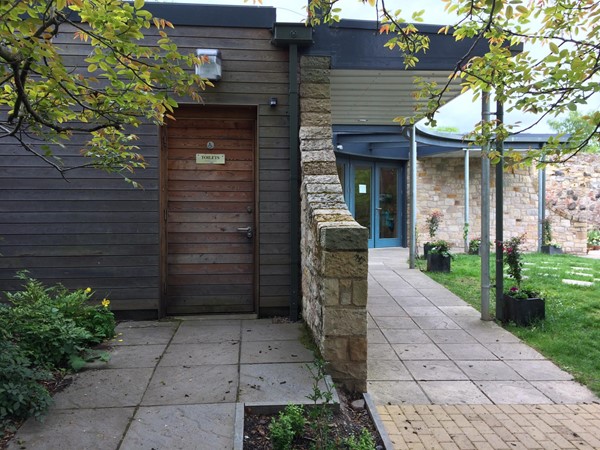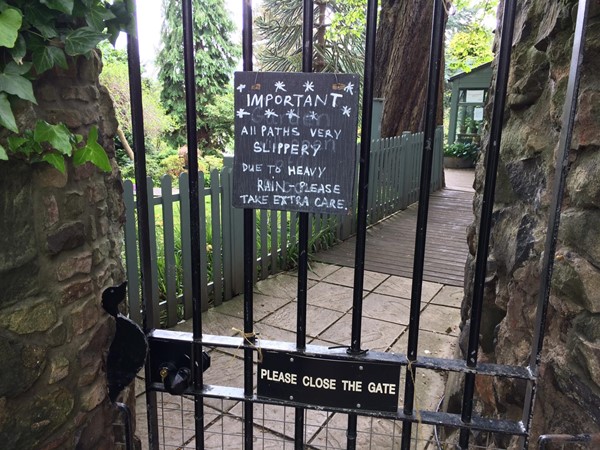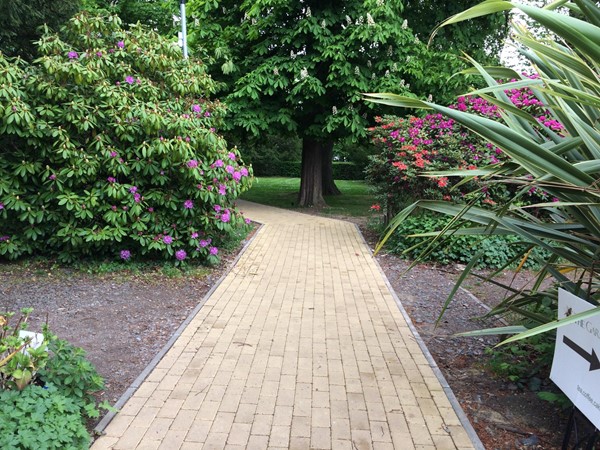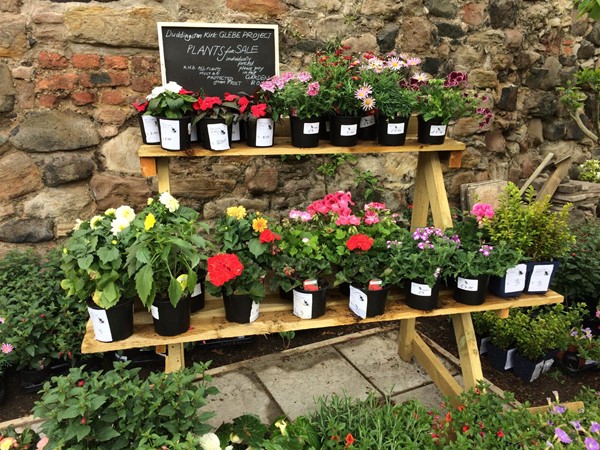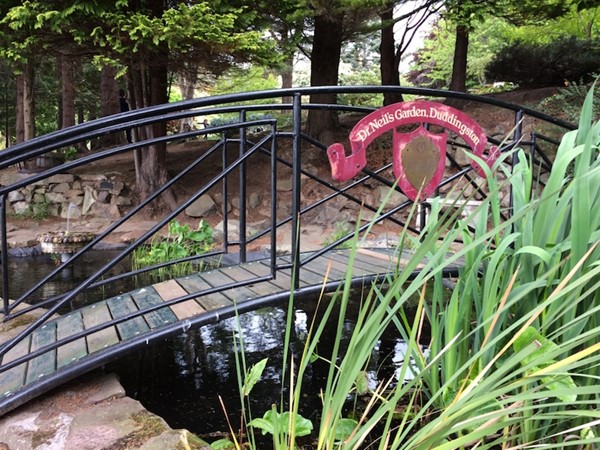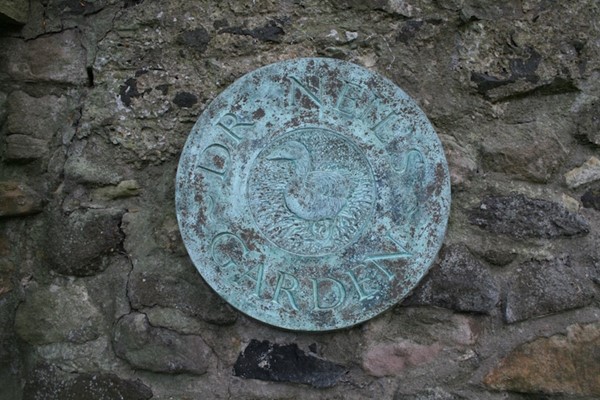 We've had 2 reviews for Dr Neil's Garden