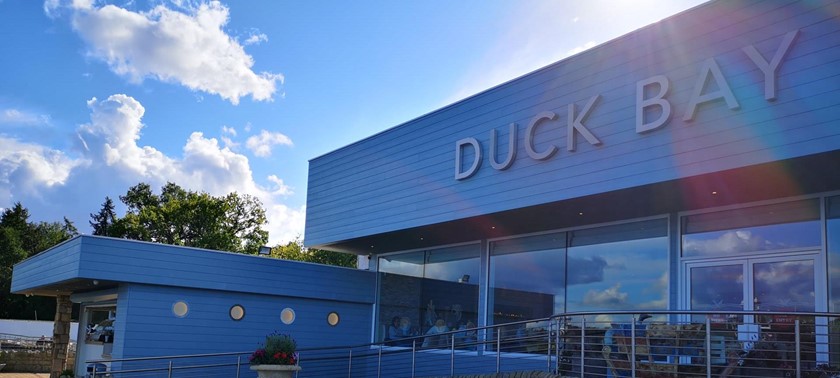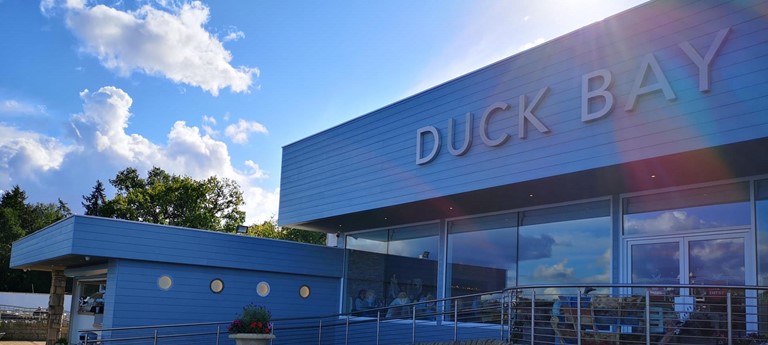 Duck Bay Hotel & Restaurant
Duck Bay Hotel, Alexandria, G83 8QZ, United Kingdom
|
01389 751234
|
Website
Wheelchair lift to access popular restaurant with beautiful Loch Lomond view
COVID Confident Review
This is a review of the main restaurant inside, although there is also ample outdoor space. A smaller licensed cafe, Bobby's, also operates on this site. It is on the same level as the entrance a...
Loch Lomond views
COVID Confident Review
This review is for the outdoor seating at Duck Bay. We sat outside and were served from the counter outside. However, we felt that both the outside and inside seemed to have good level access. I...
We've had 2 reviews for Duck Bay Hotel & Restaurant