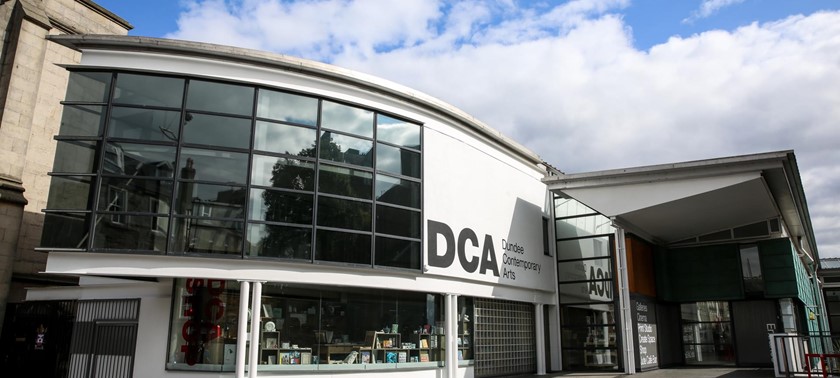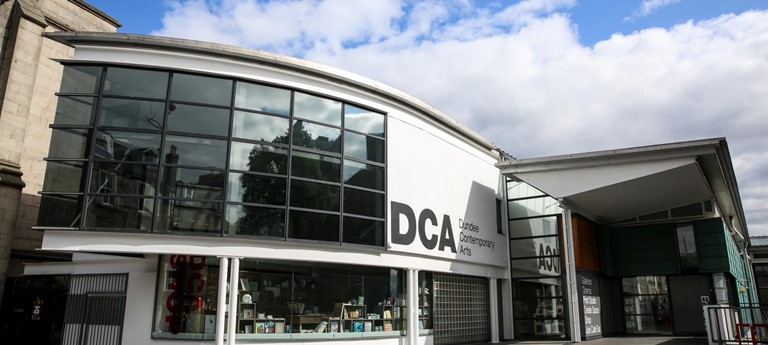 Long time awaited trip to the cinema
It's often so difficult to go to the cinema when you are disabled as you end up in the front of the cinema and end up with a nasty crick in your neck. This was not true at the DCA. I went with s...
Good, but could be better.
Lift very small, disabled toilet on entrance inaccessible for wheelchairs and disabled toilet on restaurant/cinema level doubles as a baby changing so often engaged. Good space for wheelchairs at...
Meeting and Drinks
2 likes
Went to the DCA for a meeting today. It is a great place for having a conversation with someone as the building is open spaced but doesn't echo. You are able to hear the other person, granted it...
Spacious, creative space
I loved how open and spacious this venue was. All the floors were super smooth and the rooms brightly lit. Nice big cafe and interesting shop. Star lost because not all of the shop was completel...
Gallery, Exhibition, Cinema, Education, licensed Cafe & garden
Modern Centre for Contemporary Arts. Spacious and easy for wheelchairs. Direct access from car park to lift.
We've had 5 reviews for Dundee Contemporary Arts