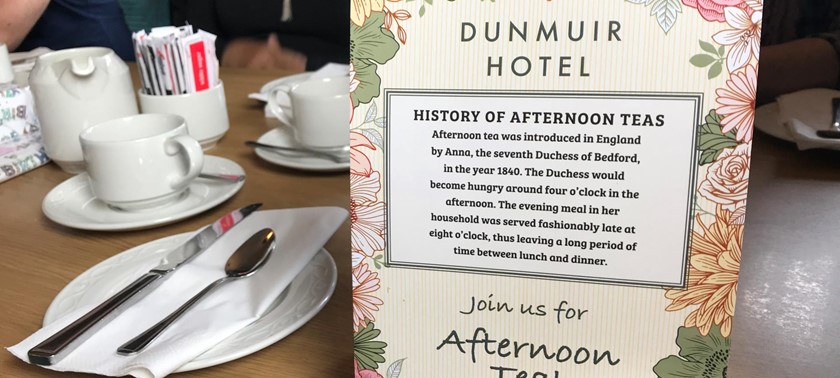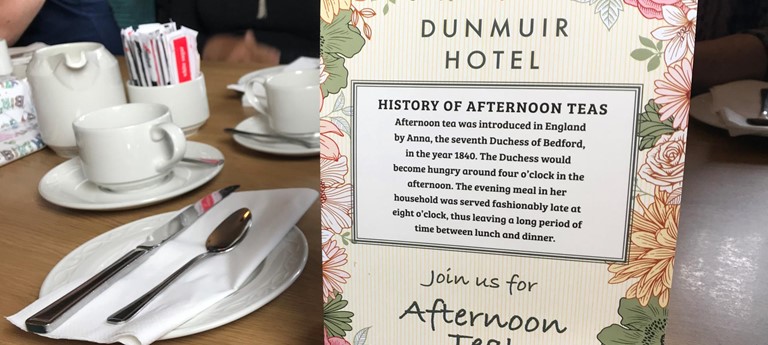 Birthday lunch in friendly hotel
1 like
Visit date:
Overview
Very friendly and helpful staff in a lovely hotel in Dunbar. We had an afternoon tea in a quiet room with a reserved table - great ramped access into the hotel as well!
Transport & Parking
There's a good sized car park right beside the main entrance of the hotel. It's a tarmac surface, although a little bumpy in places.
Access
Good ramped access with handrail into the hotel, although the door is not automatic. Once inside there is a spacious lobby and fairly wide corridors to the tea room. The corridor along to the grill room was a little narrower. Inside the tea room the furniture was all moveable - this was helpful for us all fitting around the table and making room for our dog!
Toilets
Didn't use these so can't comment. The hotel does say it has an accessible room on its website, so I believe it has accessible toilets although I did not see these signposted.
Staff
The most helpful staff! Very accommodating.
Photos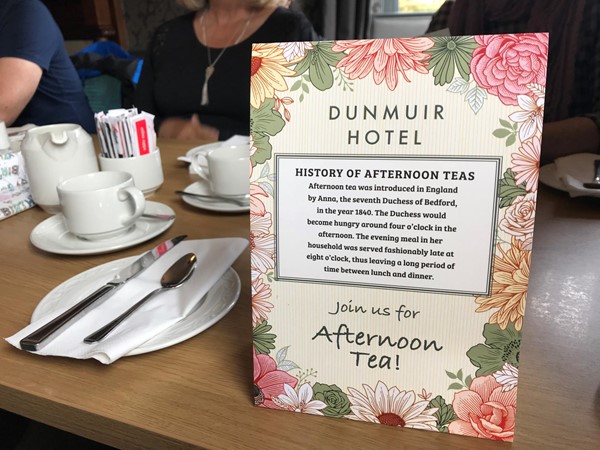 We've had 1 review for Dunmuir Hotel