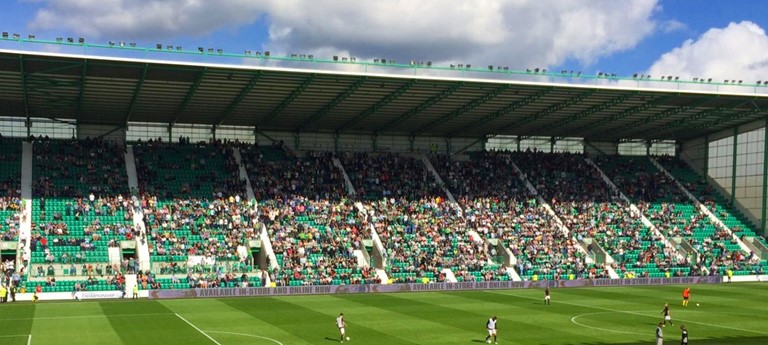 Easter Road Stadium
Hibernian Football Club, Edinburgh, EH7 5QG, United Kingdom
|
0131 661 2159
|
Website
Away Supporter Access
Car Parking is both limited and on a very steep incline, making it very difficult for an independent wheelchair supporter. Other parking options involve similarly challenging routes. Otherwise, f...
Get there early
Parking very restricted. Viewing area exposed
Access was really good
6 likes
The club obviously takes it's disabled supporters in to consideration. They have a Hibernian Disabled Supporters Association that meet monthly. And everything is thought out to make it as easy as...
Great access, good match and a win!
2 likes
A sunny August afternoon and time for the start of the new season. Easter Road was the destination to watch the match.
Great access and choice of places to watch a match from
Access to Easter Road was amazingly good. There are accessible wheelchair spaces in each stand and at various locations.
We've had 6 reviews for Easter Road Stadium