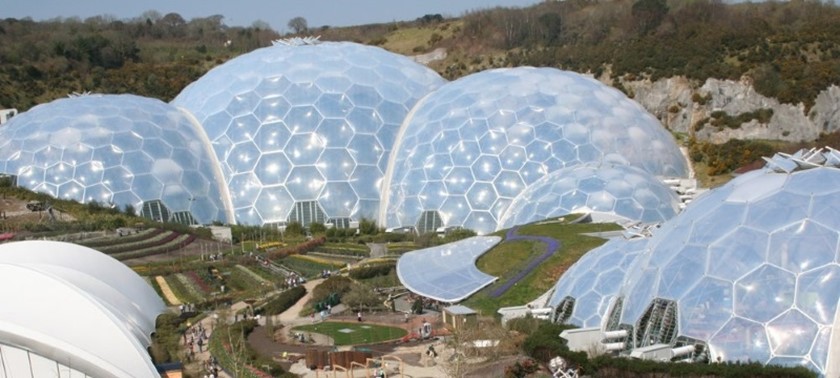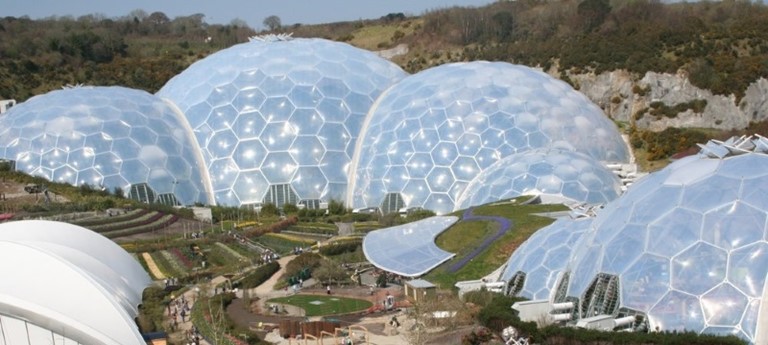 Room for improvement
Visit date:
Overview
I enjoyed my visit to the eden project this summer. I feel more could be done to make this area more disability friendly. For example, including BSL on videos, more audioguides for visually impaired and more seating on pathways. That being said the Eden Project is doing more now than it was 10 years ago on my last visit.
Transport & Parking
There are three access designated car parks in Apple 1, Apple 2 and Banana. These are not solely limited to those who are in possession of a Blue Badge and can also be utilised by those who have mobility issues, require a wheelchair or have organised access assistance. There are manual wheelchairs available in Apple 1 car park. To get to the Visitor Centre from Apple 1 car park you need to go down a tarmac path. The path is 32 metres long. The gradient is 1:18 with a short steeper section at 1:10. If you park in a standard car park it can be a distance to walk to arrive at the eden project front entrance.
Access
Wheelchairs: If you have a self propelled wheelchair I can imagine propelling through the biomes can be quite taxing as it is not only humid but also uphill. The eden project is based in an old quarry so naturally the outdoor areas are steep, and it is advised to spend 2hrs in the outdoor areas to get the full enjoyment. If required the eden project has manual wheelchairs (approx 40) which are free of charge and available to borrow on a first come first served basis. Six powered chairs (subject to operational availability) which are available to book in advance. The eden project recommend one month's notice to avoid disappointment. The weight limit for these chairs is 21 stone. They also offer an all-terrain 'Tramper' mobility scooter, enabling you to discover the extensive Outdoor Gardens and estate. Visually Impaired: I did not notice any Braille on signs or any option of an audio guide. I believe the eden project does provide enhanced magnifiers and a Braille guidebook. Guide Dogs: Guide dogs and any dogs are not allowed into the biomes. Water facilities are provided for dogs and shaded outdoor seating. Other indoor areas I believe dogs are allowed access into I did not notice any BSL thoughout my visit.
Toilets
For those who have urgency or bladder incontinence it can be tricky finding the toilets as they are not well sign posted and can be a distance away. Accessible facilities are open in the Visitor Centre and ground floor of the Link building (in between the Biomes). A Changing Places toilet is also available in the Visitor Centre. The Changing Places accessible toilet in the Visitor Centre includes a height adjustable changing bench, a hoist system, shower and space for one person with a disability and up to two personal assistants. We also have ADI toilets on site for the blind or visually impaired: one in the Link and one in the Visitor Centre.
Staff
We've had 7 reviews for Eden Project