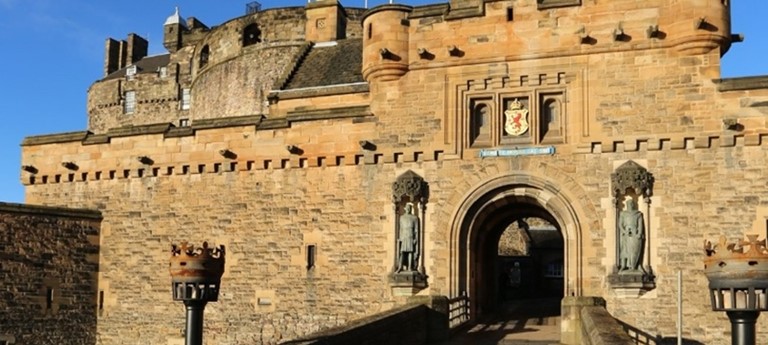 the amazing accessibility castle
1 like
COVID Confident Review
I really enjoyed visiting the castle, it was very interesting to see of the bits of the castle and the view of Edinburgh is amazing from the castle
Edinburgh Castle
1 like
COVID Confident Review
As a family we visited the castle during half term (England) week. Due to COVID you book a half hour arrival time. On the website it states that Blue Badge parking is available free of charge at...
Fantastic afternoon
1 like
I phoned first and staff at the hill to the esplanade moved barriers to enable us to drive on to the esplanade and we were able to park right beside the entrance. There is a mobility car which I d...
Brilliant car service, great thought into accessiblity
1 like
A car will collect you at the esplanade and take you up to the main part of the castle. They will take you back down again too! From Crown Jewels to war museum, thoughtful ramps are in place to al...
Tactile Gems
2 likes
Our visit, we were a group of folk out exploring the city, was on a cold and January afternoon. We were surprised at the number of areas within the castle that offered accessible features and made...
We've had 13 reviews for Edinburgh Castle