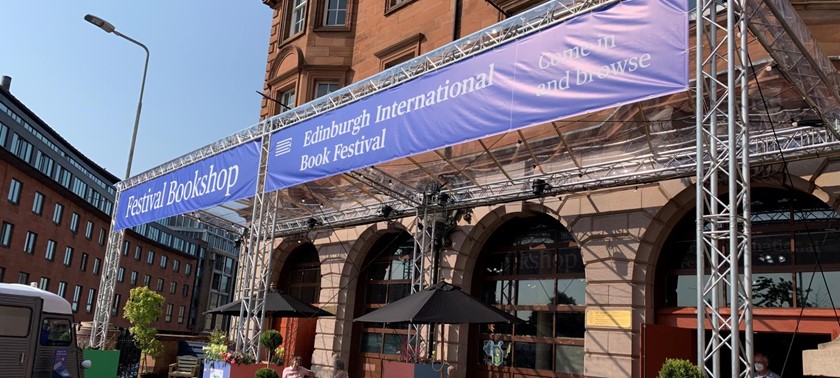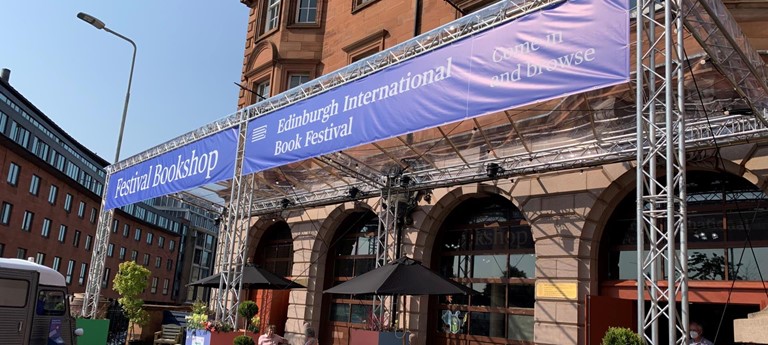 Edinburgh International Book Festival
Edinburgh College of Art, Edinburgh, EH3 9DF, United Kingdom
|
0131 718 5666
|
Website
Thanks for all the...books!
This was our first visit to the new book festival venue. Our first impression was that it is missing the magic of the old venue. The site feels less cohesive and magical. That being said they...
First time at new venue, I struggled to see
The staff really do make the book festival one of the most brilliant events in Edinburgh. My wife and I were greeted as we approached the Baillie Gifford venue and guided us the whole way. Thi...
Very baby friendly and accessible
1 like
I attended the book festival for the first time, with my 1 year old. Everything was very kids and baby friendly, a delight. The buggy park and changing huts were perfect for when attempting it so...
Autobiography done well! - Edinburgh Fringe Book Festival
Staff were accommodating, after explaining I was hard of hearing they placed me at the front. There were seats in the main foyer, I got there 20 mins early and sat there with other people with acc...
Brilliant Book Festival
2 likes
Always love the Book Festival - and it's great to visit it at its new home! I loved all the various places and spaces within the courtyard and the stage and the big screen were fantastic additions!...
We've had 5 reviews for Edinburgh International Book Festival