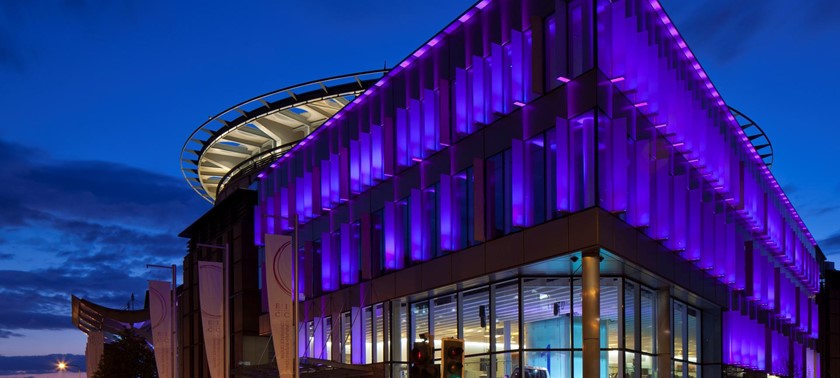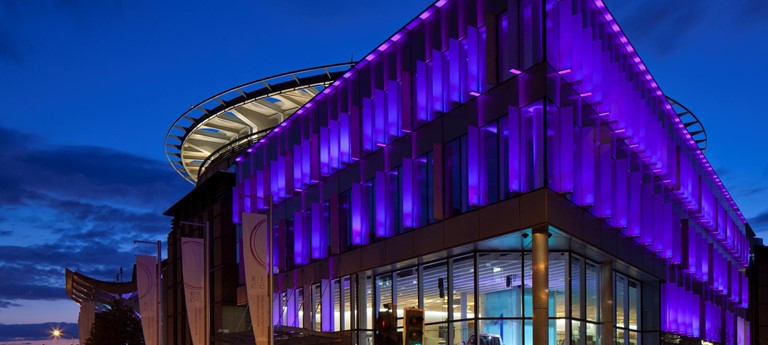 Edinburgh International Conference Centre
The Exchange, Edinburgh, EH3 8EE, United Kingdom
|
0131 300 3000
|
Website
As Conference Centres go ...
The Edinburgh International Conference Centre was easy to find and once inside it was a great space to be in. With a warm welcome at the door, friendly staff showing the way and good facilities it...
An accessible venue for fantastic comedy at the Fringe Festival
1 like
Staff greeted me at the door and took me on the journey from door to gap for my wheelchair including grabbing coffee on the way! There is plenty of room, a spacious lift and roomy toilets.
Eicc- cirkopolis
When entering the building you need to press the automatic door (too high for me, but then most are), there are staff inside the venue so very easy to ask where you need to go. There is an inf...
Great huge venue, busy but didn't feel too hectic and access was good.
Went to see Cirkopolis, Pleasance at the EICC, it's a great venue as it's indoors, not too crowded and seems to be well organised in terms of accessibility. It's not your typical makeshift fringe...
Cirkopolois at the EICC for the fringe
1 like
The EICC was a fantastic experience because from the front door through to the auditorium I was offered help and assistance.
We've had 7 reviews for Edinburgh International Conference Centre