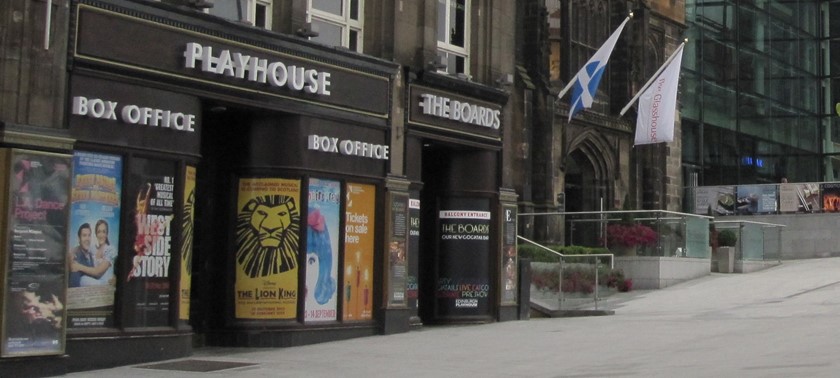 Edinburgh Playhouse
18-22 Greenside Place, Edinburgh, EH1 3AA, United Kingdom
|
0800 912 6971
|
Website
Good access, friendly staff, seats not the best
2 likes
First time at the Playhouse, my husband uses a manual wheelchair. Easy to access from street level, straight in bar to the right. . We were quite early so got a table! As the bar got busy it was...
Good access for a smallish wheelchair
3 likes
After reading the description of the wheelchair accessible spaces in the circle (described as 'level access'), I was a little surprised to see quite a steep ramp once I'd gotten into the theatre....
Very accessible theatre
Good shows and musical on. Toilets and lifts available, good bus routes and parking.
Staff training needed
1 like
I have mobility issues, use an elbow crutch for walking and can't stand for more than 2 or 3 minutes at a time without experiencing significant pain. There is ONE disabled toilet in the entire the...
I'm Afraid I Don't Like It
3 likes
From the street to the bar for drinks , where there is a handy accessible toilet before you head in for the show. However, I've never liked the positioning of the accessible seats. For me they ar...
We've had 9 reviews for Edinburgh Playhouse