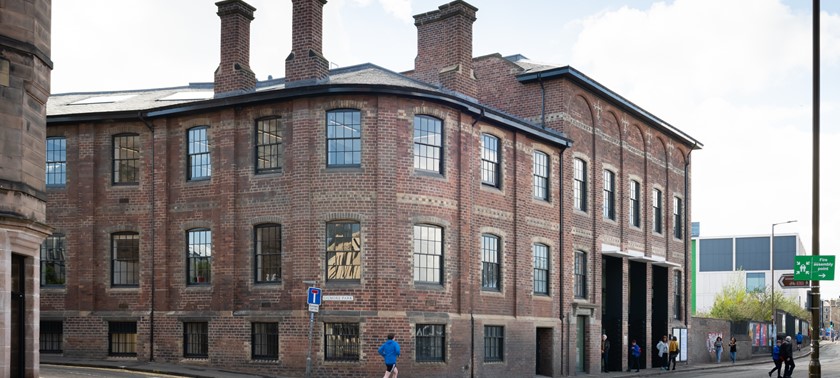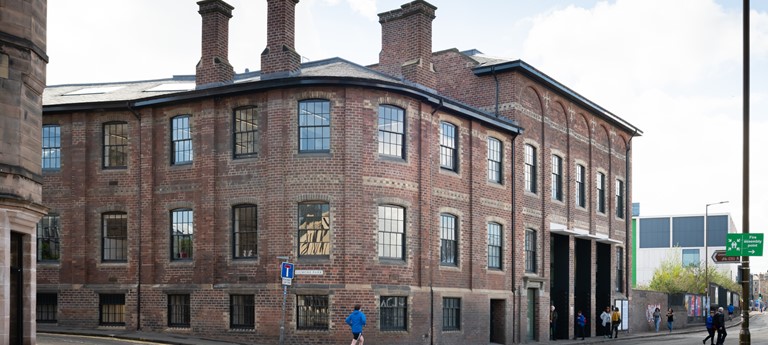 Unique and fascinating workshop
Very friendly staff, accessible toilets, large lift available, good parking and buses, nice cafe, great exhibitions
Welcome App Chat Meet Up3
Automatic door and lifts to floors
Welcome App Chat Group Meet Up 2
Straight in off the street with powerchair. Was easy to get around the gallery, cafe and garden.
Kim's Neatebox Adventures
Very accessible Print Studio and cafe with great veggie gluten free food. Staff extremely helpful and friendly. Used Welcome app. .
Very accessible venue
2 likes
I met a few friends for lunch and a tour of the galleries at this venue. s have just recently relocated to this new venue at Fountainbridge as their old building was not very accessible. All floo...
We've had 8 reviews for Edinburgh Printmakers