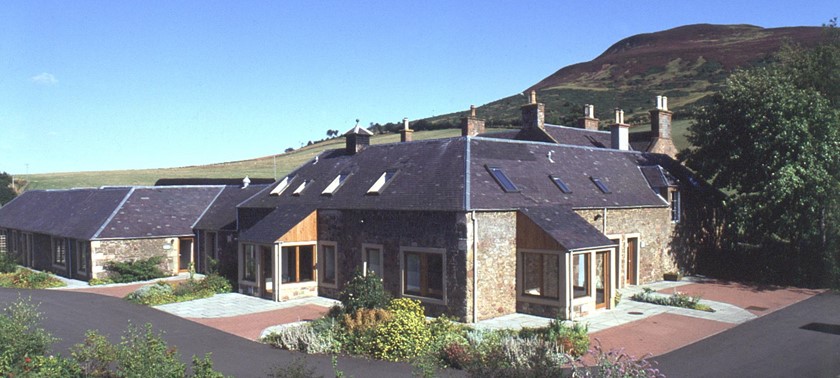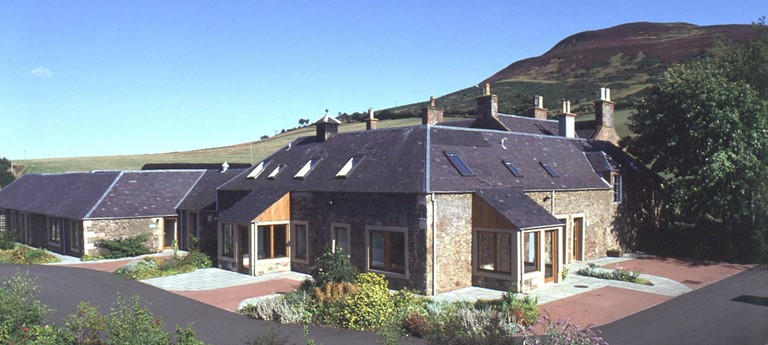 Eildon Melrose Holiday Cottages and Log Cabins
Eildon Holiday Cottages, Melrose, TD6 9HS, United Kingdom
|
+44 (0)1896 823258
|
Website
Ceiling hoist holidays
COVID Confident Review
Lovely cottage first class for us needing ceiling hoist holidays everything spot on and proprietor Rob could not be more helpful we will definitely be adding this to our holiday/ breaks list
Short Break
3 likes
The accommodation was extremely suitable for our wheelchair user. We were met by Rob on arrival who was very friendly and informative not just about the facilities in the cottage but also about t...
Accessible Holiday Accommodation
Lovely comfortable fully accessible accommodation in a beautiful peaceful setting. Hamiltons is one of five properties in Eildon holiday Cottages. There are othe accessible properties in the st...
Hamiltons Holiday Cottage at Eildon.
5 likes
I am an MSer who uses a scooter indoors and out. Hamiltons is a Well designed farm steading conversion, making a very accessible one bedroom, dog welcome, holiday cottage where I spent 4 nights wi...
We've had 4 reviews for Eildon Melrose Holiday Cottages and Log Cabins