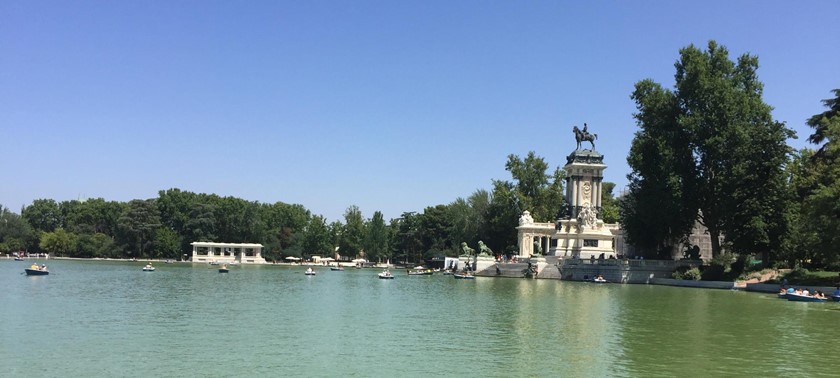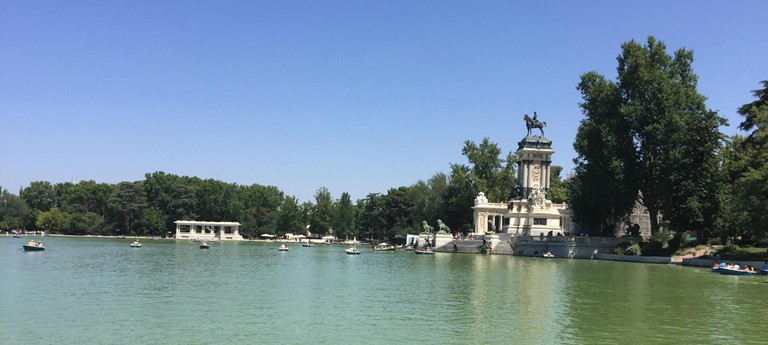 Oasis in the heart of the city!!
1 like
Visit date:
Overview
This park is amazing!! There's so many amazing buildings / statues / places to eat / things to see! It's a massive park in the centre of Madrid. There's a boating lake in the middle of it too. When you're in the park you don't feel like you're in the centre of a busy bustling city!! The vast majority is accessible - occasionally you might have to look for another route to avoid steps - but that's normally easy to find!
Transport & Parking
We were staying nearby so it was very easy to get to - it has so many entrances that you're bound to be able to find a convenient one for you! Can't comment on public transport as we didn't use it.
Access
Generally great! Wherever we were in the park we were able to get around with no issue. The surface of the paths is predominantly tarmac with a 'compacted sandy gravel' on top - so it's easily navigable but you might get 'dusty'! Loads of cyclists and segway-ers use the park with its wide boulevards. There are bits that do have steps - but we always found alternative routes nearby. Lots of the restaurants and cafes are outdoor so again easy to access.
Toilets
Saw signs for loos but didn't see if they were accessible loos.
Staff
Anything else you wish to tell us?
Definitely one of the highlights of our Madrid weekend!!
Photos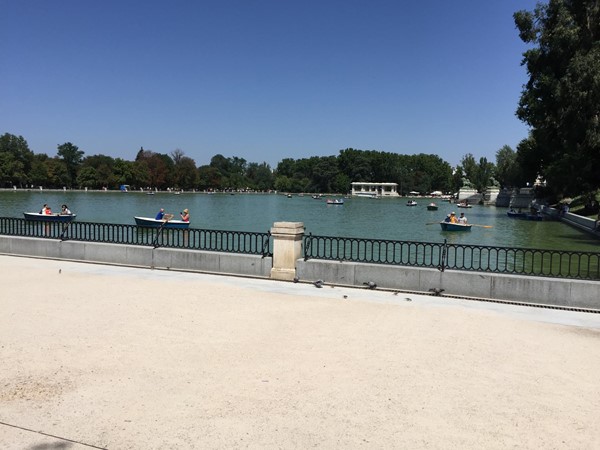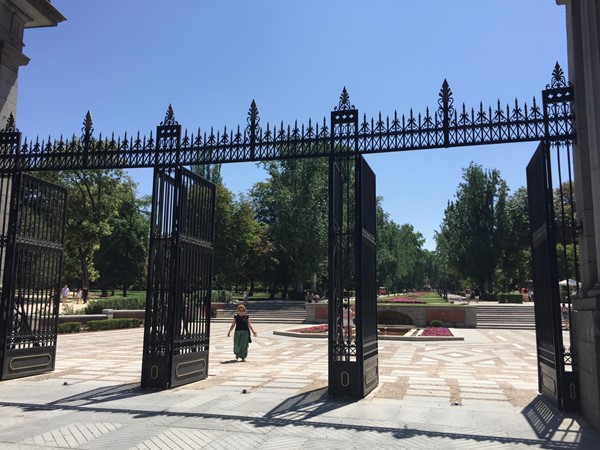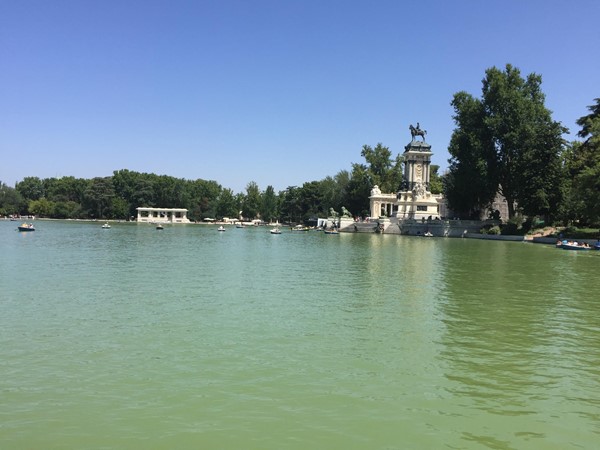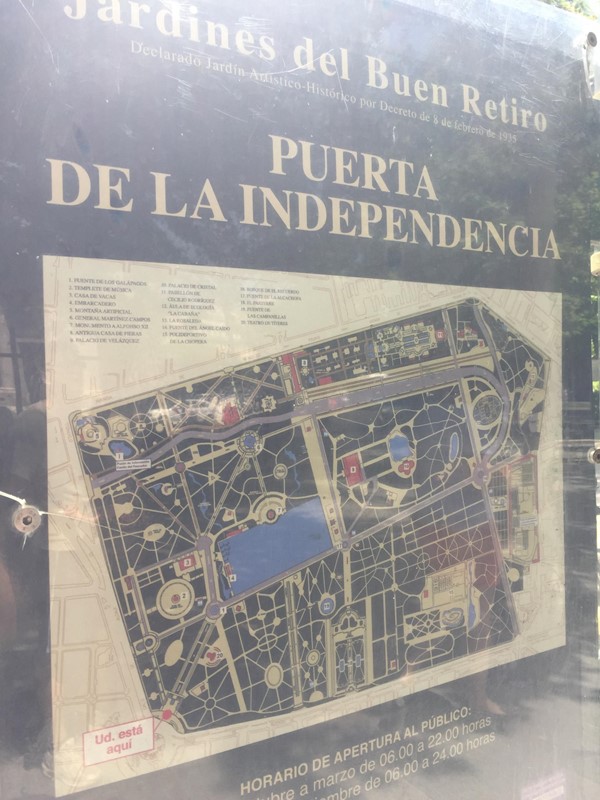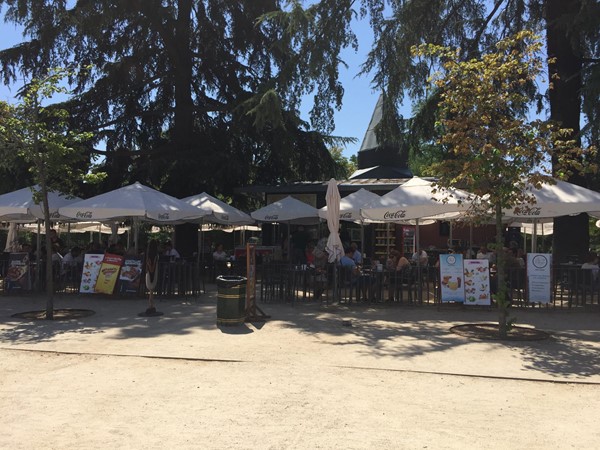 We've had 1 review for El Retiro Park