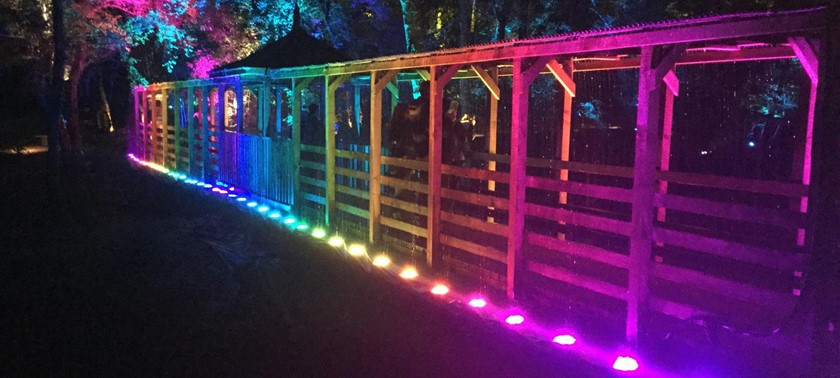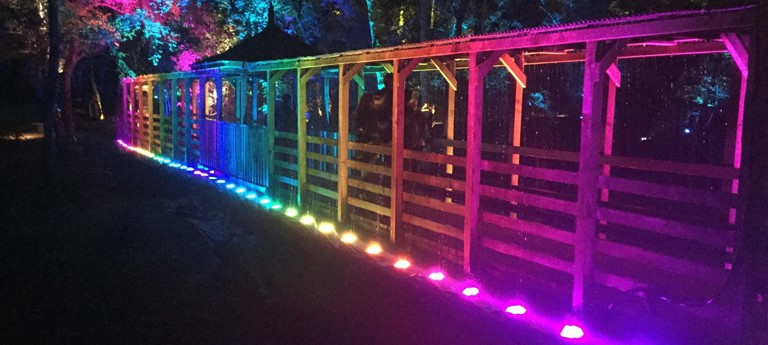 Enchanted Forest at Pitlochry
Enchanted Forest, Pitlochry, PH16 5LB, United Kingdom
|
0871 288 7655
|
Website
The Enchanted Forest 2022
8 likes
I attended The Enchanted Forest press night this year to test out their accessibility, the whole night was amazing.
2019 Updated Review on Spectacular Annual Light Show
3 likes
Since my previous 2 visits, the accessibility at The Enchanted Forest has improved greatly and during this visit I didn't encounter any problems in my wheelchair. I didn't get stuck this time.
Updated Review on Specatular Annual Light Show
9 likes
Following on from my review last year the organisers of The Enchanted Forest spent £6,000 to improve the accessibility. I was delighted to be invited back again this year to do an updated my revie...
Specatular Annual Light Show
19 likes
Amazing light and sound show that is hosted annually during the crispy Autumn season. Different shows produced every time and is the place to be at this time of the year. Been wanting to go to th...
We've had 4 reviews for Enchanted Forest at Pitlochry