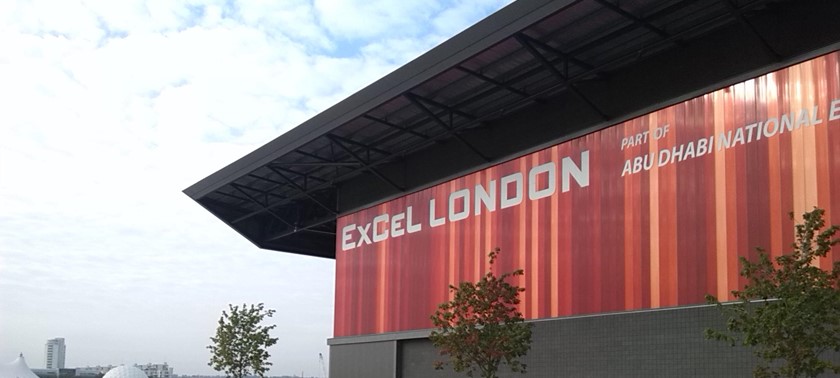 Disappointing
2 likes
Excel is an exhibition centre. I attended the first day of Disability Expo there. While on paper Excel looks accessible, apart from the step free access, the venue is very disappointing regard...
Passable not great
I went to two different events over a total of 4 days. Whilst the venue is mostly step free it has a long way to go to be fully accessible. The venue is huge and therefore not good if you are una...
Accessible exhibition space - but needs more accessible loos!
ExCel is pretty accessible as it's predominantly on the one level and has a wide 'boulevard' between the different halls and exhibition spaces. It's pretty big though - and even has two DLR statio...
Massive building with great access
Accessibility throughout the centre was very good. There's level access to all areas, good signs, loads of loos and helpful staff.
We've had 4 reviews for ExCeL London