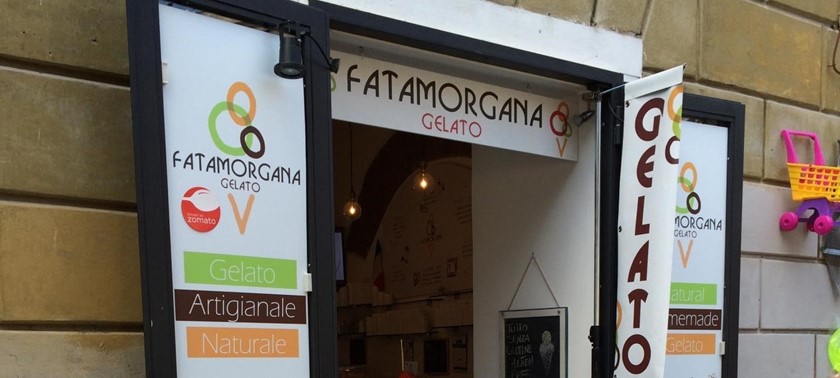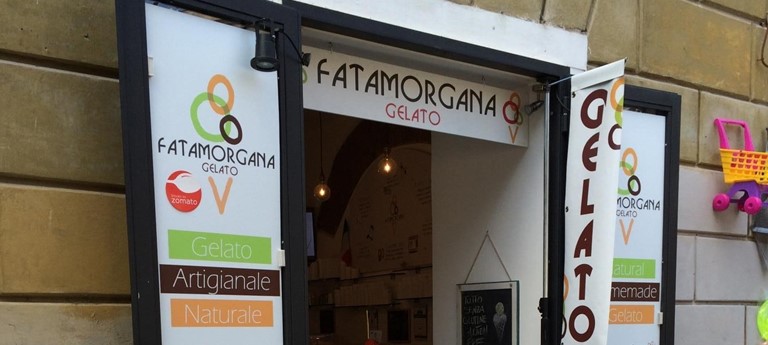 Gelato out of this world!
Visit date:
Overview
Rome is full of gelato shops, and everyone will tell you the best is somewhere different. While Fatamorgana is a franchise in Rome, I was told the one in Trastevere is some of the best gelato you will find in the city. They weren't wrong.
Transport & Parking
We walked to Fatamorgana, but it is on a main road and a short distance from a busier road with bus stops and tram stops.
Access
Most shops in Rome seem to have a huge step to get into them! This one thankfully did not, but there was a tiny lip to get into the cold gelato shop. The double doors are permanently propped open which is nice. Inside, the floors and walls are white, but there are lots of things on the walls which helps to differentiate between the two. The floors are tiled and smooth. Unfortunately the counter is quite high, but the flavour labels are all at the front and easy to read. If you did want to stay and sit, there are a few tables and chairs outside, but we moved along the street a little bit to sit at a low wall where the path was less crowded.
Toilets
Didn't see any toilets, but lots of bigger restaurants in surrounding area which have facilities.
Staff
The girl serving with us admittedly did not look happy, but she was polite.
Anything else you wish to tell us?
They had flavours like carrot cake, pineapple & ginger, and peaches & wine. I recommend the peaches and wine - it was phenomenal!
Photos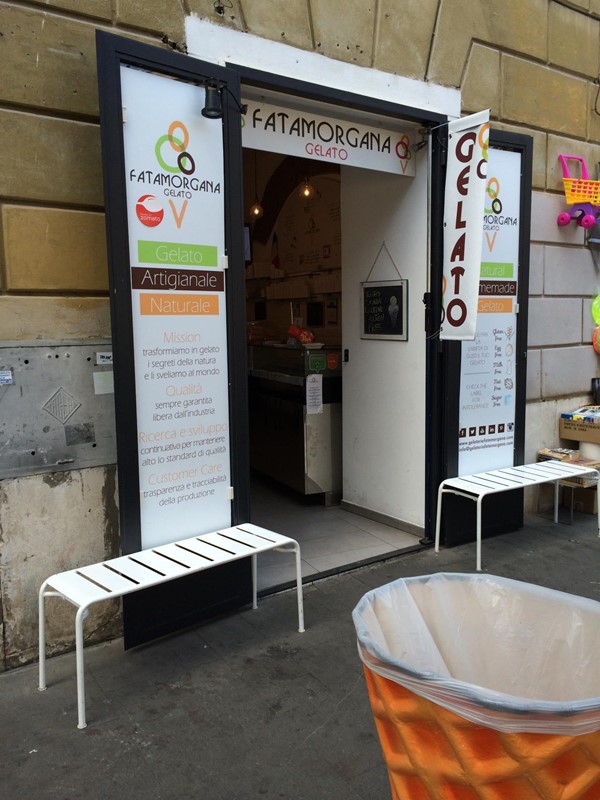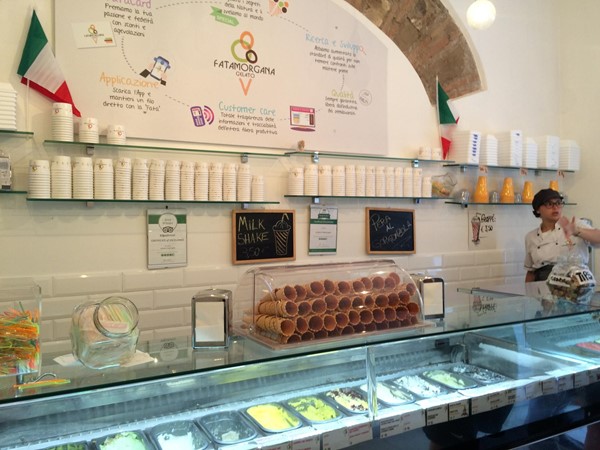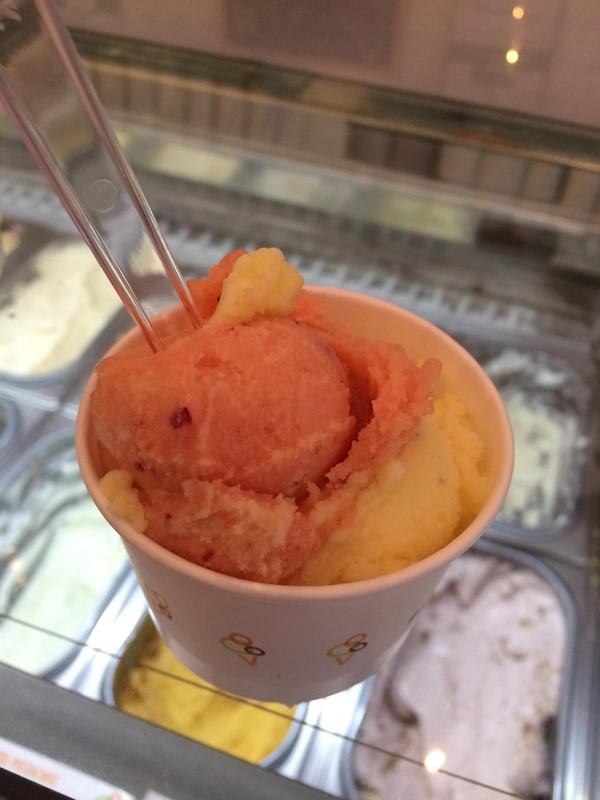 We've had 1 review for Fatamorgana