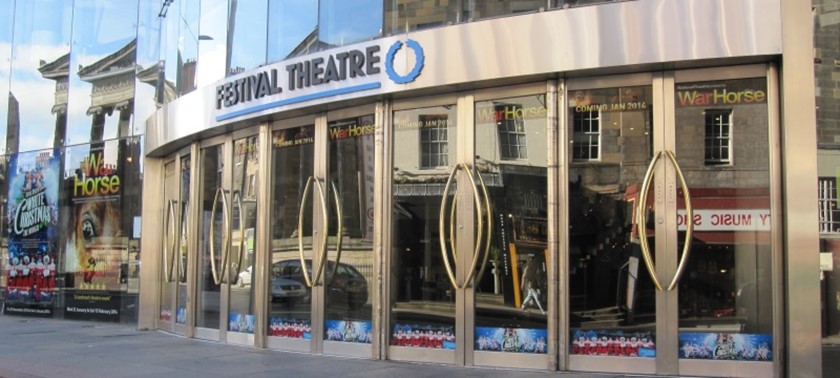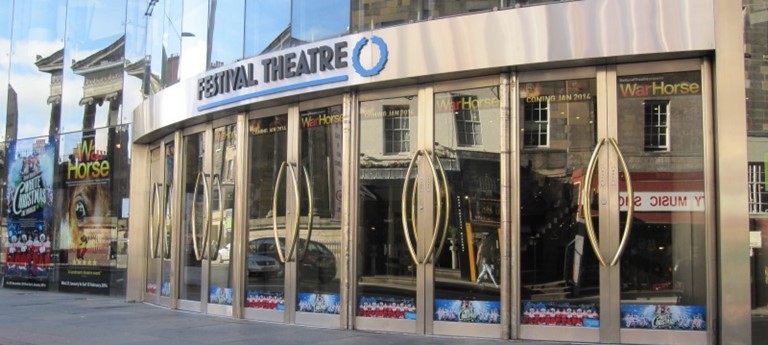 Festival Theatre
13/29 Nicolson Street, Edinburgh, EH8 9FT, United Kingdom
|
0131 529 6000
|
Website
very accessible theatre
Very good shows on including some by disability theatre company lung ha. good parking & bus routes, lift and toilets available, friendly staff, good cafe.
A modern, accessible building which is welcoming for everyone.
3 likes
The Festival Theatre is probably one of the best theatres in Scotland in terms of disabled access. There is disabled parking available down the side of the theatre by stage door, and they also off...
Best seats in the house!
1 like
A birthday treat to see the ballet. My husband uses a manual wheelchair. As soon as we entered, staff were in hand to offer help and assistance (we headed straight to the bar!). The bar was ver...
Accessible Theatre in the heart of Edinburgh
Accessible theatre with helpful staff. Easy to access the wheelchair accessible seating and good loos!
Wheeling around on stage!
4 likes
Sometimes the unexpected can be fantastic! Never expected to be able to go on stage as a powerchair user; let alone explore the dressing rooms, wardrobe, under the stage, and more!
We've had 10 reviews for Festival Theatre