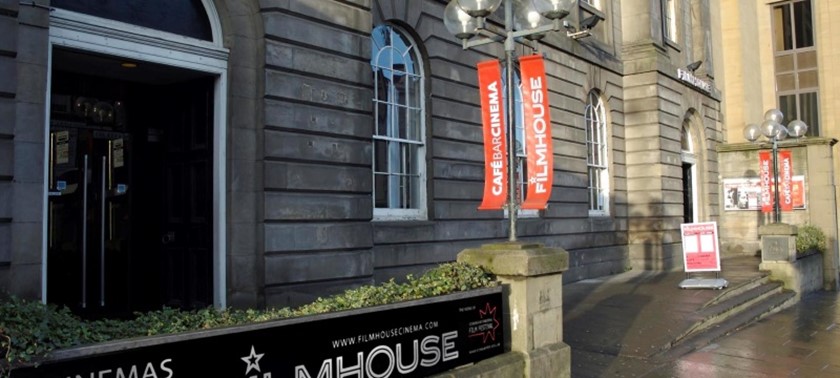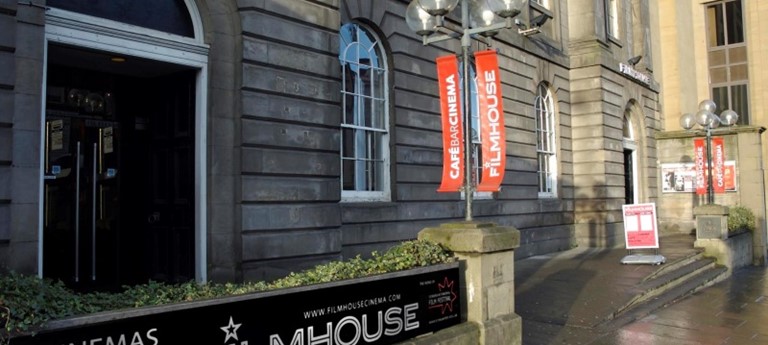 Accessible cinema with great selection of films
I have been a few times to see films and also enjoy the Filmhouse Cafe. All three screens are accessible, the booking system is great for wheelchair users and you can get a companion ticket for fr...
Always a great selection films for their diverse audiences, great for inclusion
The film house is a staple for any film lover in Edinburgh or visitor. One sunny April afternoon we went to see a Paul Verhoeven double bill, unfortunately we booked ages before when we weren't us...
more than a cinema
very accessible Cinema/restaurant/cafe/meeting space. Very good films, restaurant serves interesting, simple, reasonably priced food and good quality drinks
Acessible Cinema with a good selection of films
1 like
Cinema showing many different genres of film including Independent films. It also has a good bar and cafe and accessible toilets. Lift access to all three Cinemas, You may need to ask staff for...
Coolest most accessible place in town
3 likes
Great films - current box office hits in the UK and beyond, old classics, documentaries, films you wouldn't get a chance to see, and kids films on a Sunday and in the holidays, etc. Some films are...
We've had 11 reviews for Filmhouse