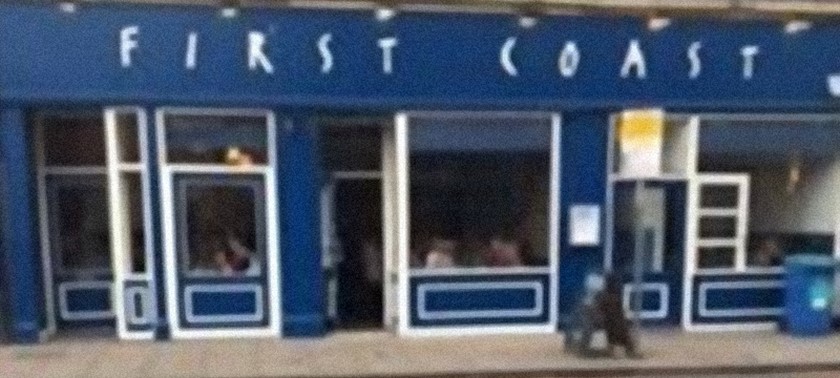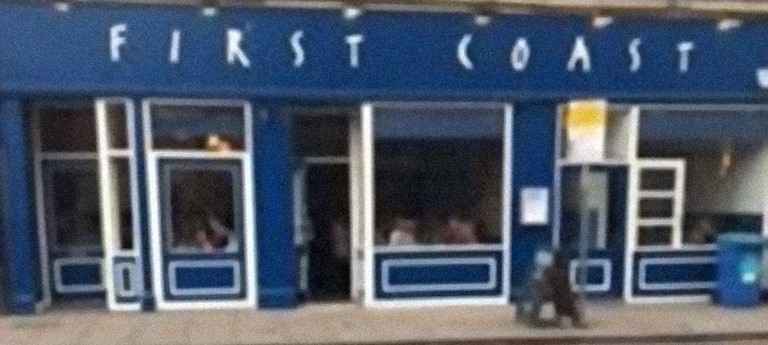 Beautiful Food
A lovely restaurant with good access! It had a good atmosphere, the food was outstanding and the staff were very nice. All in all we will definitely be back.
Great Food and very helpful staff
2 likes
Everything on one level and a reasonably wheelchair friendly layout, though booking a table in the central section (the first area you get to through the street door) might be a good idea.
We've had 2 reviews for First Coast