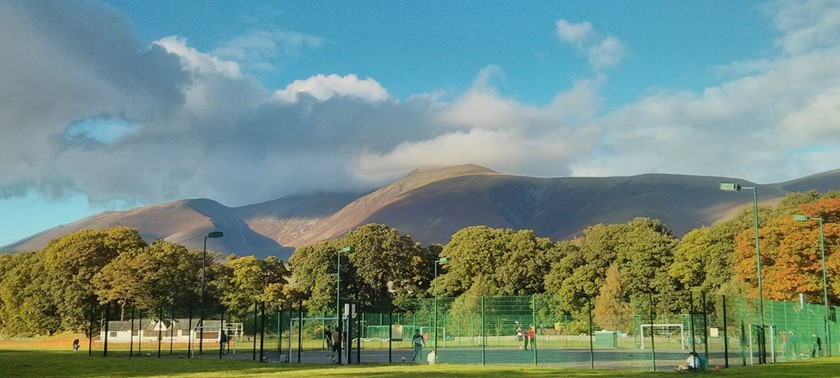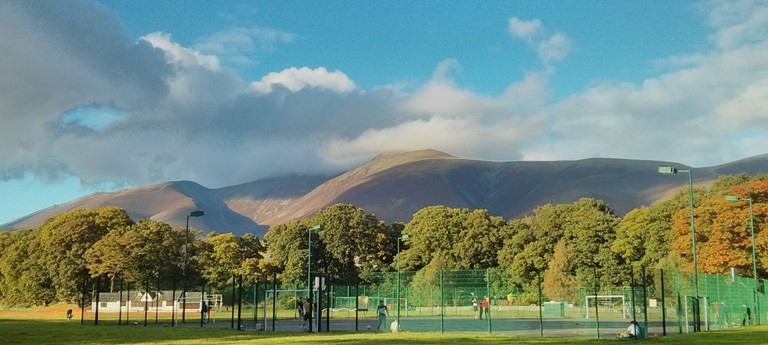 Stunning Scenery, Flat Path, Cakes and Cuppa
Fitz Park provides a lovely flat tarmac, traffic free route to enjoy the mountain views. It's a multi-functional park with a cricket pitch, football pitch, fantastic children's play area, stunni...
One of many town walks
Excellent cafe run with disabled staff who are lovely to deal with. The food is extremely good and above is the Keswick Art Gallery & Museum. The park includes a garden with tennis courts and bow...
We've had 2 reviews for Fitz Park