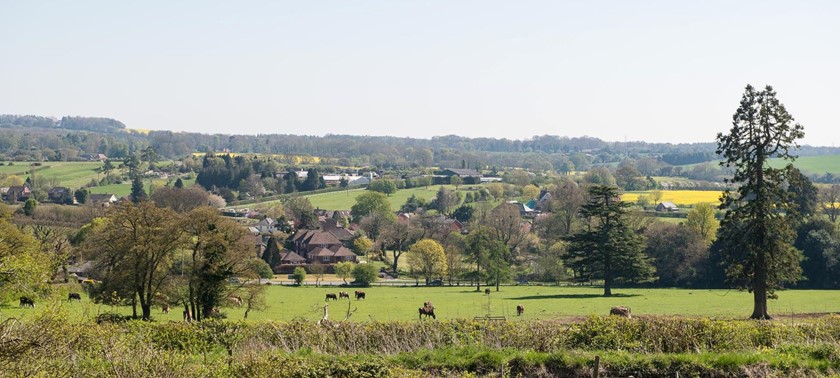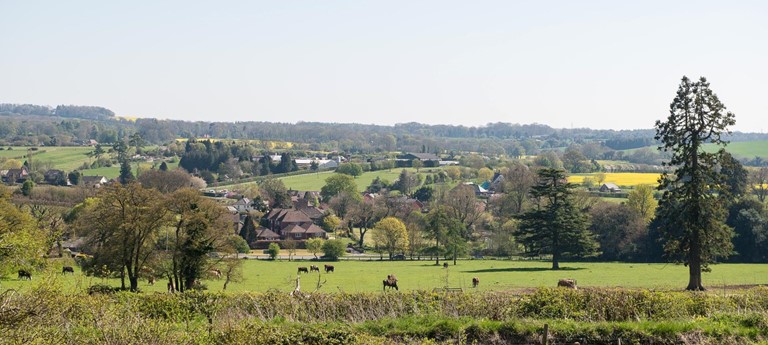 Flat Spaces Hampshire
Watercress Lodges, Ropley, SO24 9SQ, United Kingdom
|
079300042764
|
Website
exceptional accommodation
2 likes
exceptional accommodation for people with disabilities that can be enjoyed with their family and friends. Huge space,light and airy all amenities that would help make a holiday easy and enjoyable....
A wonderful, relaxing holiday experience.
2 likes
The Flat Spaces accommodation has been designed to be accessible by people with various types of mobility impairments. And you can tell by the way one relaxes into the interior that this is about...
Flatspace hi day bungalow
2 likes
Excellent location, excellent bungalow, easy to find, very quiet and well worth a stay!
We've had 3 reviews for Flat Spaces Hampshire