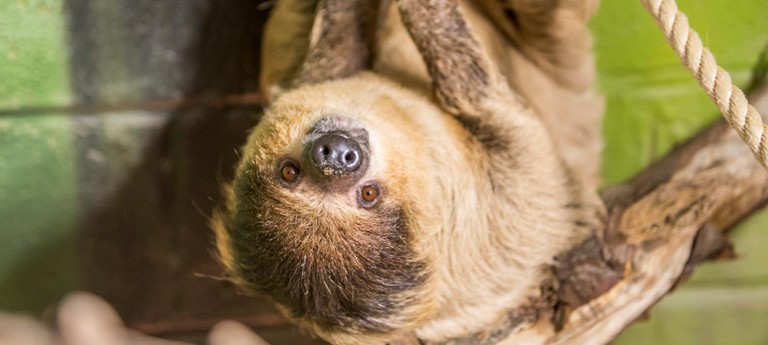 A great day at the zoo for an active wheelchair user..
2 likes
This is a venue that has really put some thought into its accessibility to ensure guests with disabilities feel as comfortable and as safe as possible. . .
Very good accessibility
1 like
In the main, a wheelchair accessible venue with lots to see and do. The venue obviously has tried their best in making it accessible, but there are a few minor flaws that they may not have noticed.
Great family day out!
Completely scooter/wheelchair accessible and I don't know what it is about Wales but everyone is so helpful and friendly. I was new to my scooter when I visited here and felt a little daunted but...
Folly Farm
3 likes
We visited this attraction in south west Wales with my daughters, one of which is in a wheel chair. They have a couple of rides which are wheel chair accessible; a tractor train ride around the...
We've had 4 reviews for Folly Farm