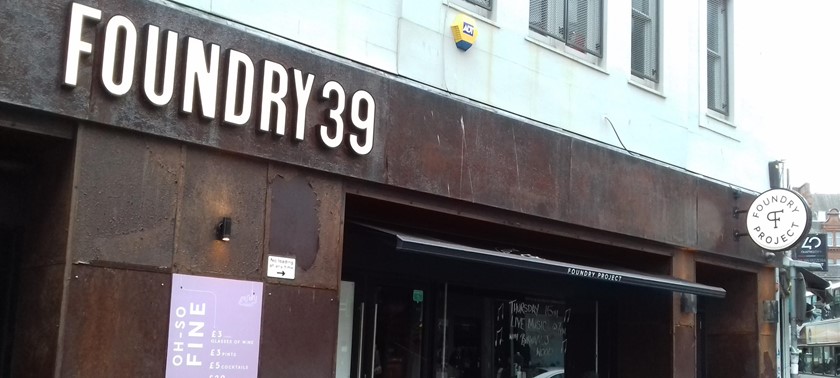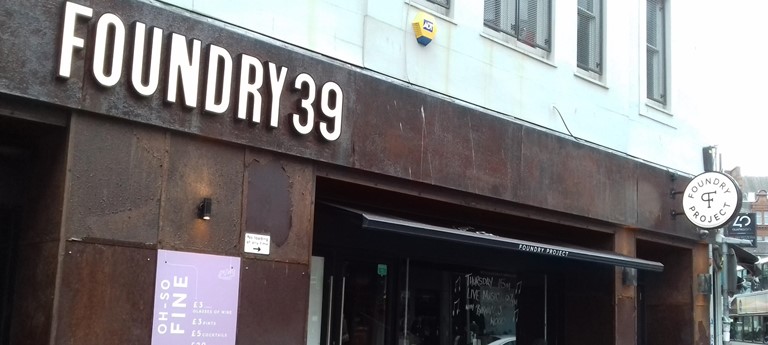 Delicious food and great access
The Euan's Guide Ambassadors had dinner here. We were a large group and food and service was great. The venue is accessible and has an accessible toilet.
Great food with great company
1 like
Enjoyed a good meal with other Euan's Guide ambassadors and Euan himself. Flat access to spacious restaurant. Space to park my scooter. Toilets accessible but quite small. Happy to adapt to par...
We've had 2 reviews for Foundry 39