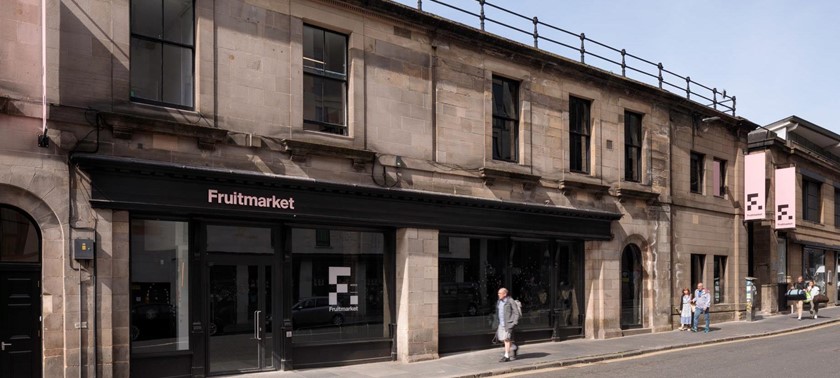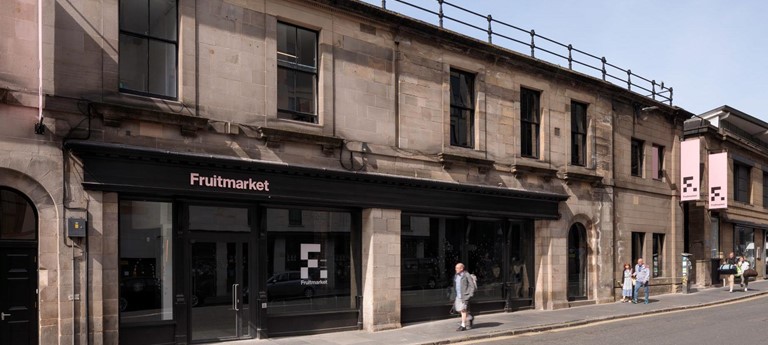 Fruitmarket Gallery
Access downstairs is fine but the lift needs updating. Is pretty shaky and frightening.
Coffee, Cafe and Creativity
1 like
Visiting the gallery it is obvious that some thought has been given to accessibility. The staff are very helpful and the building has been adapted to provide a lift, accessible loo and good circul...
We've had 2 reviews for Fruitmarket