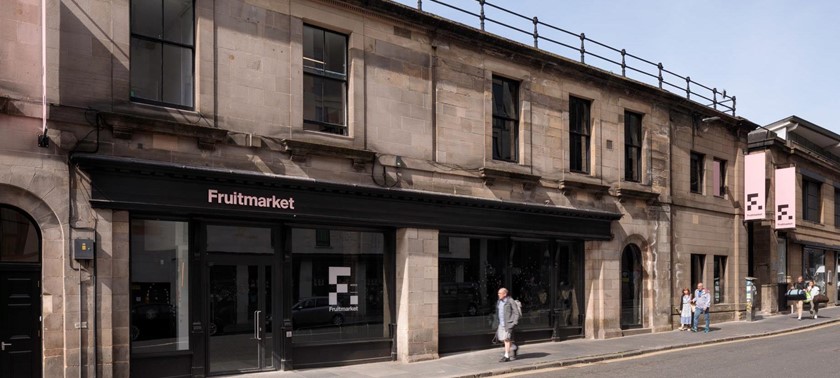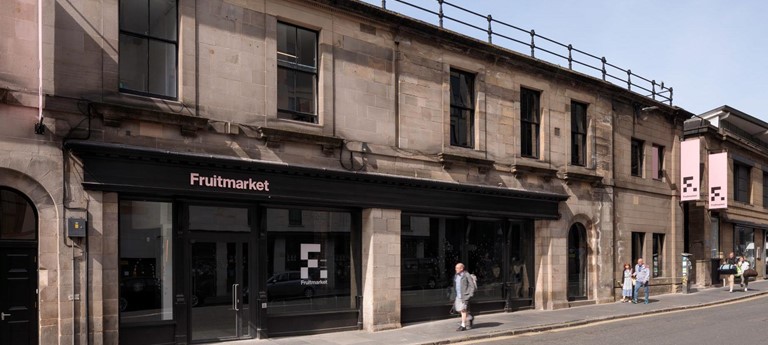 An unexpected building that opens up as you move around
Fruitmarket Gallery is one of those places you can walk past for such a long time paying little attention to its very being. When you do push the door open and venture in you're quickly left with...
Fruitmarket Gallery
Access downstairs is fine but the lift needs updating. Is pretty shaky and frightening.
Coffee, Cafe and Creativity
1 like
Visiting the gallery it is obvious that some thought has been given to accessibility. The staff are very helpful and the building has been adapted to provide a lift, accessible loo and good circul...
We've had 3 reviews for Fruitmarket