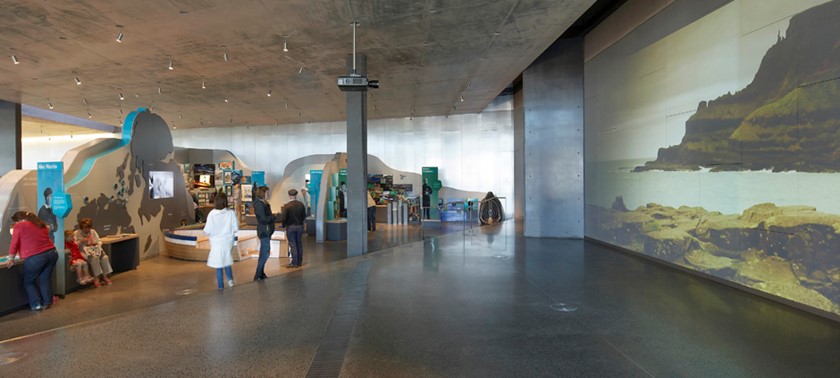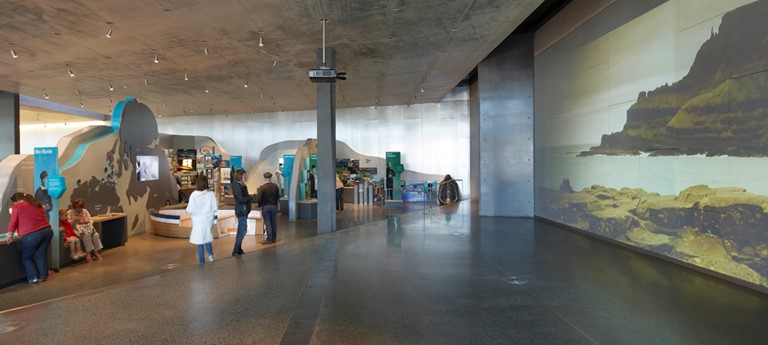 Giant's Causeway Visitor Centre
Causeway Road, Bushmills, BT57 8SU, United Kingdom
|
028 2073 1855
|
Website
Well designed but not always well maintained
COVID Confident Review
When we recently visited the Giant's Causeway, an alarm in the visitors' centre accessible toilet had been activated. A member of staff carefully knocked on the door, then let himself in. The roo...
Surprisingly good access to a natural wonder
1 like
COVID Confident Review
We didn't realise that we'd need to book a ticket with the National Trust in advance of arriving at the Giant's Causeway, but were relieved to find some helpful staff members in the car park advisi...
Giant's Causeway
1 like
Day visit to a natural wonder of the world! I never thought I would be able to see it up close in a Powerchair but I did!
See the GIANTS!
Brilliant upgrade to the visitor centre. It's well thought out with accessibility in mind. Being built on one level makes accessibility easy for all.
We've had 4 reviews for Giant's Causeway Visitor Centre