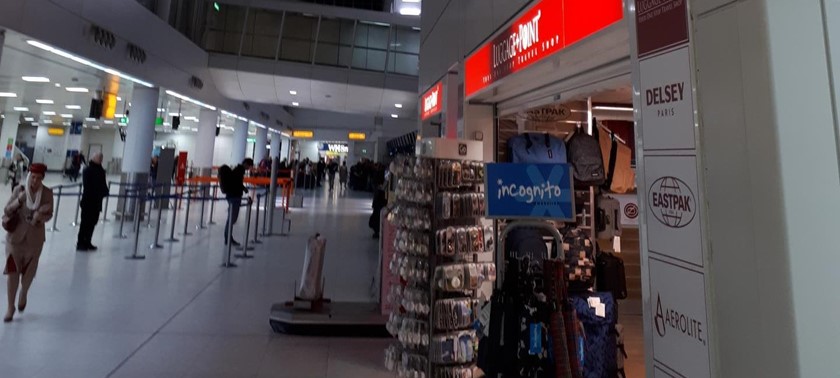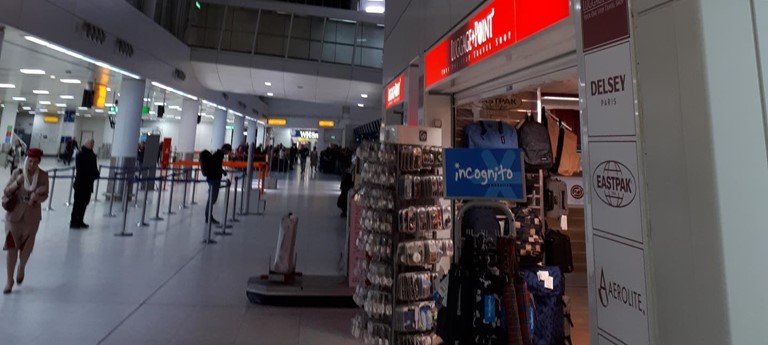 Airport and Facilities
1 like
Visit date:
This review is especially helpful for those who have or use the following: Powerchair
Overview
This is a follow up review from our last visit to Glasgow Airport in May 2018. The biggest change to the airport since our last visit in May for me has to be the "New" "CHANGING PLACES TOILET". I found that just having a toilet that I could use was great comfort just knowing that I had the facility there if needed. Before Motor Neurone Disease I was a fit able bodied person and I took a toilet for granted like most able bodied people do. We have had three day trips to Glasgow Airport since they got the new Eagle Lifter at the airport. Every time I got stopped by security for my small tool kit for my wheelchair. I asked the supervisor of the security what can I do to stop getting pulled for the tool kit. I was very happy I asked as I hope their answer will make a difference the next visit. What I got told even though you have a small tool kit you don't use all the pieces from the set so only bring the ones you need. That made perfect sense but the reason why I kept it as a set was I thought it wouldn't look like I was trying to hide tools.
Transport & Parking
We didn't use the parking so can't comment on the parking. We have used both taxi (wheelchair accessible vehicle "WAV") and the 500 bus to get into Glasgow City Center both very power wheelchair friendly. Both available outside the main entrance.
Access
Access for me as a power wheelchair user was first class. If there were steps you had a ramp or a lift to get me where we wanted to go. Plenty of signage so we always knew where we were going.
Toilets
This was the biggest improvement for me to see a new Changing Places Toilet at the airport. The beauty about the new toilet, it's situated just inside the main entrance door so visitors meeting friends or family can use it too.
Staff
The OCS PRM team you could not ask for friendlier people and their knowledge of the Eagle Lifter is second to "NONE". Security were first class and very helpful with information which is in my Overview. If you want to read my Easyjet review put "Easyjet and Luton UK" in the search box. Worth a read as we know how disabled friendly they are.
Anything else you wish to tell us?
All the staff at the airport we had dealings with were very friendly and polite to us both.
Photos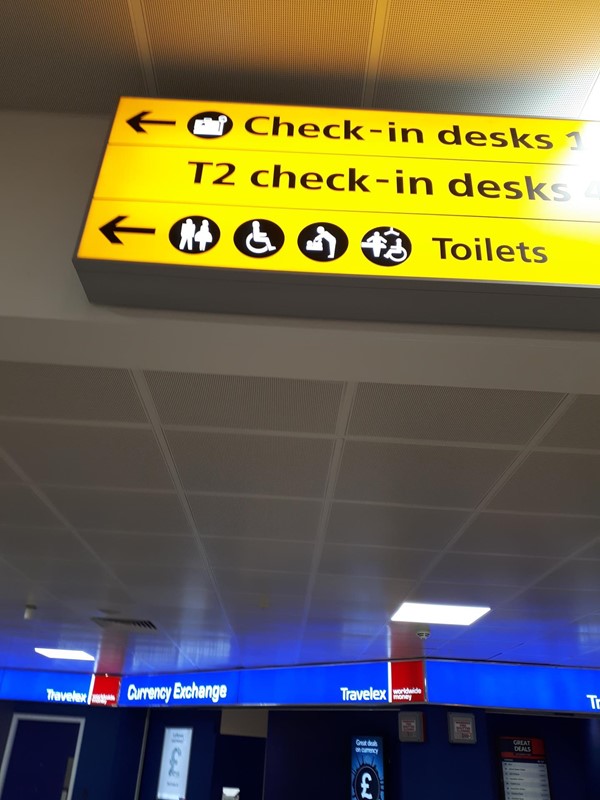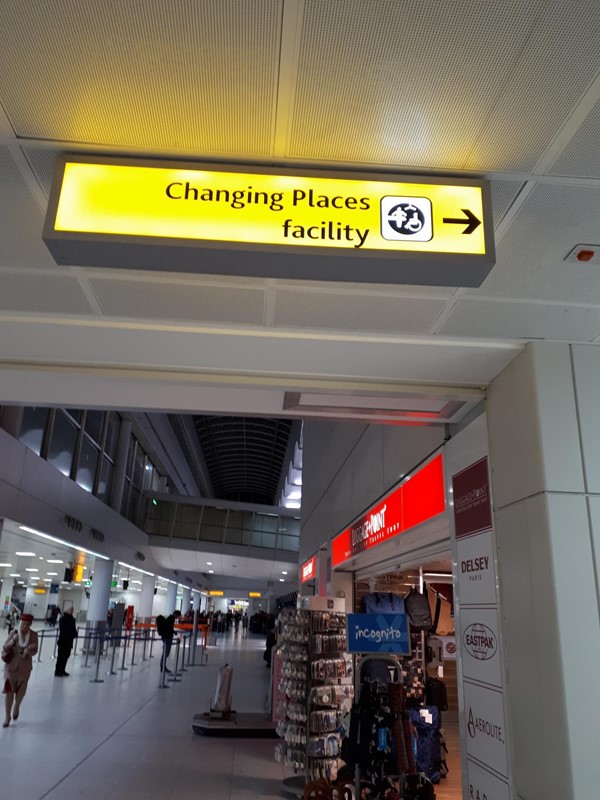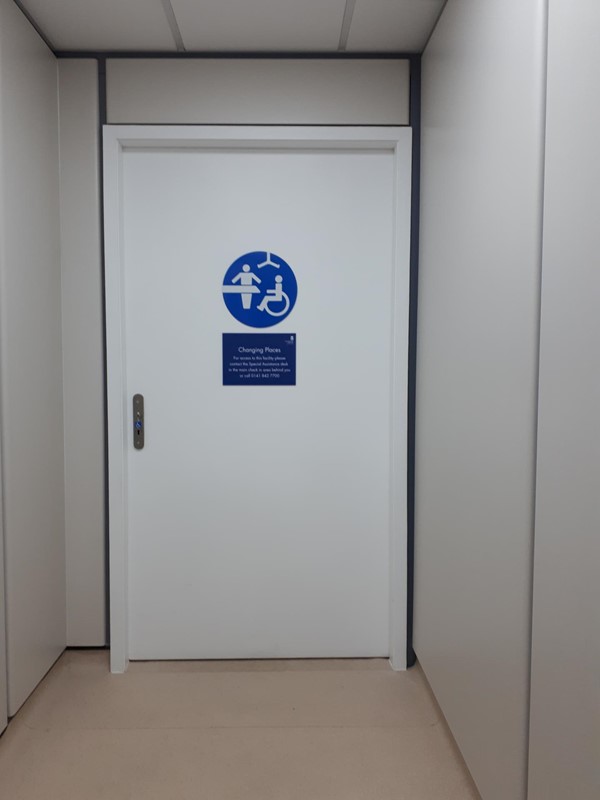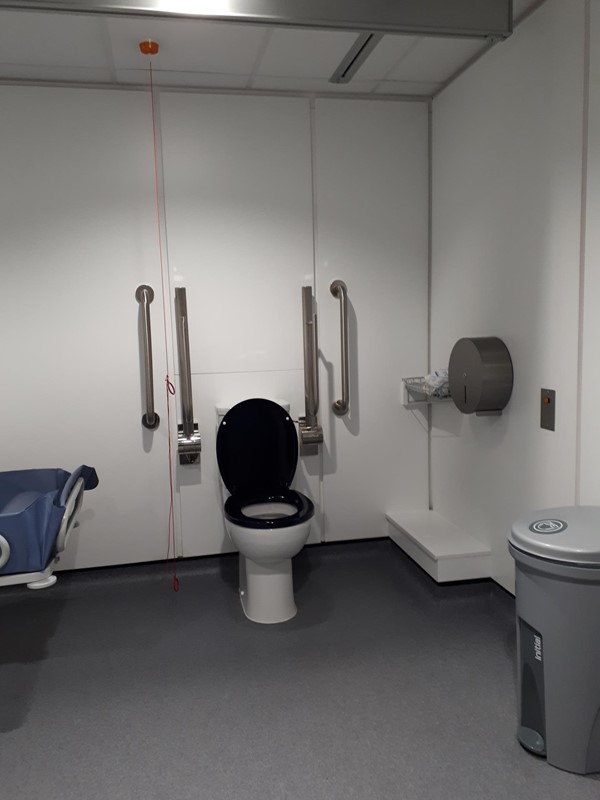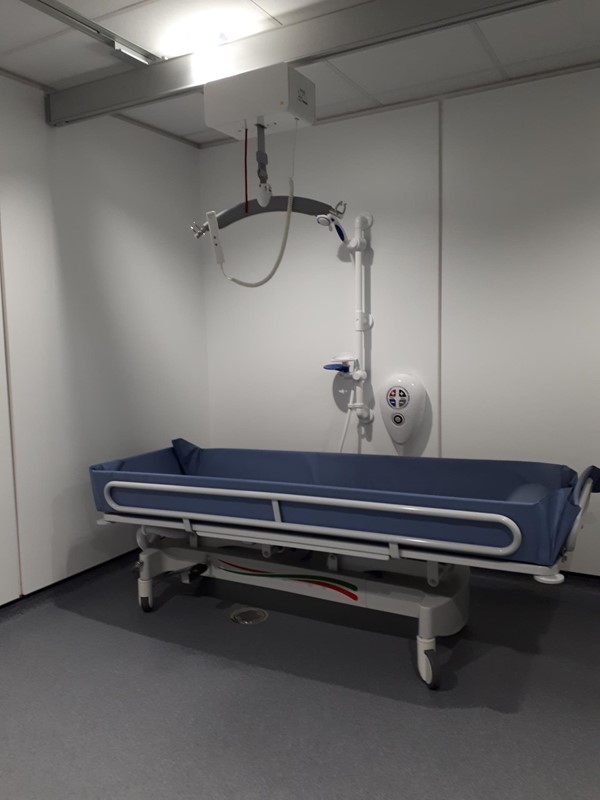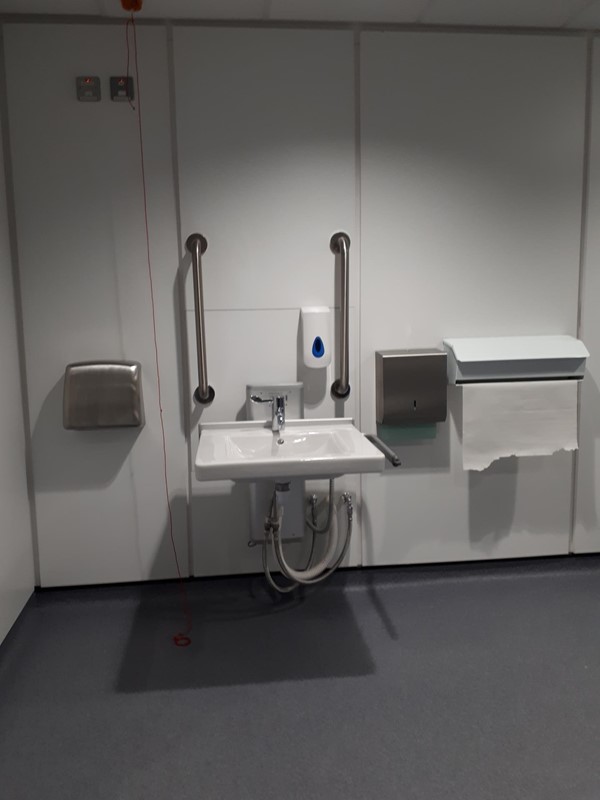 We've had 6 reviews for Glasgow Airport