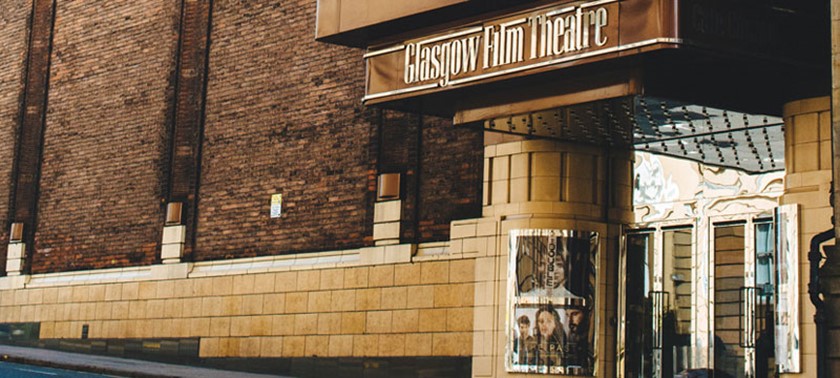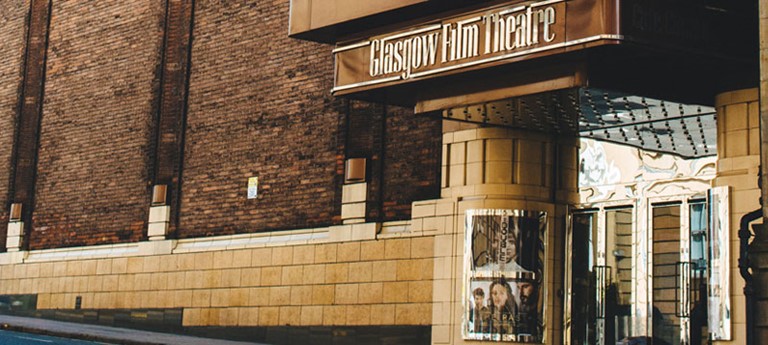 Access Film Club
1 like
I am a regular for this tuesday thing is its the 2nd tuesday of the month and I support it
Thumbs up for the GFT
3 likes
I was amazed at how they've managed to make such an old building so accessible. Very pleasantly surprised!
Beautiful Art Deco Cinema
2 likes
The building is fairly tight in places but we were very impressed with what they've done to make it accessible.
A hidden gem!
Access to the Glasgow film theatre went beyond my expectation. It was great to discover that all three screens were wheelchair accessible; and easily so. Excited to see the range of performances...
We've had 4 reviews for Glasgow Film Theatre GFT