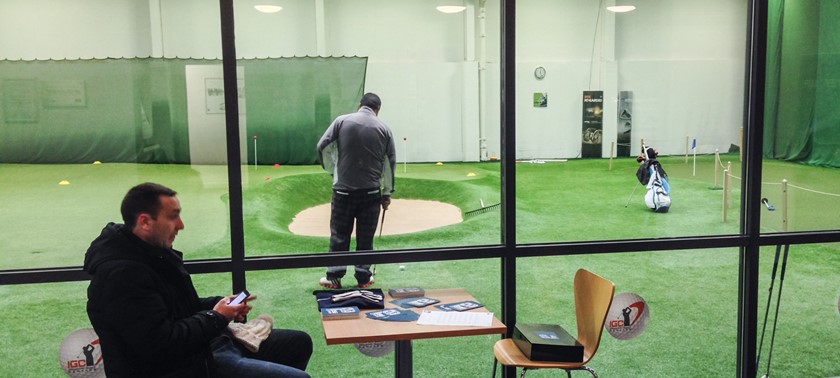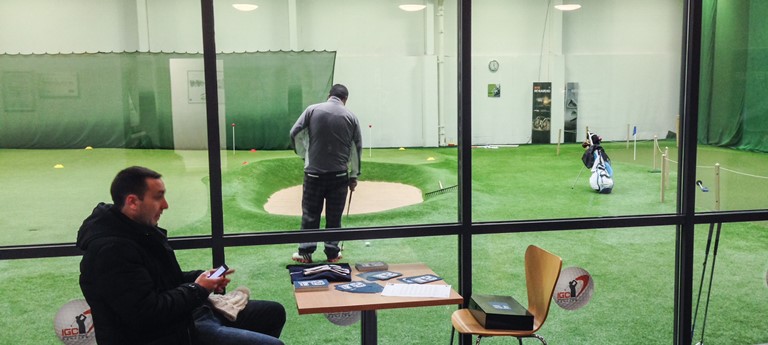 Great place
Very good, loved our visit. Accessible for us all
Touchbase group review of Glasgow Indoor Golf Centre
Good bad weather option. Nice place. Access very good. Nice staff.
Great visit
Very good and nice. We loved it. Staff were great.
Touchbase visits GIGC
Staff really helpful, good access.
Unexpectedly good
1 like
Access in the Centre is really good. Dropped a point as it was difficult to get from the street up on to the pavement as no obvious dropped kerbs and loads of cars in the way.
We've had 5 reviews for Glasgow Golf Centre