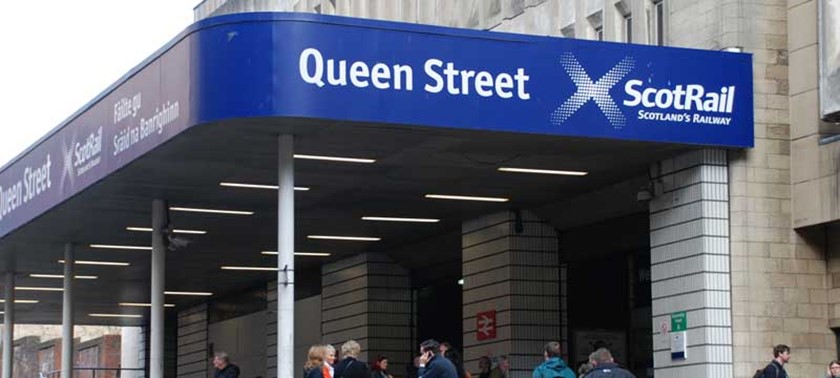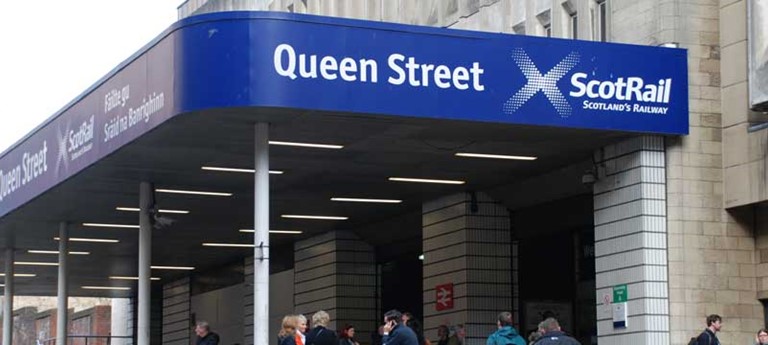 Glasgow Queen Street Railway Station
Queen Street, Glasgow, G1 2AF, United Kingdom
|
0845 748 4950
|
Website
Train service
2 likes
I travelled from Stirling train station to Glasgow Queen Street and had wonderful service from staff there and back! Great to be treated so well and be considered as deserving not a chore, really a...
Glasgow Queen Street railway station
1 like
Glasgow Queen Street is one of two main rail stations in the city centre, and is located at one corner of Glasgow's George Square. The station has two levels: high level trains are a portal to the...
Queen St Railway Station Lower Level
1 like
The lower level is part of the main Queen St Station its self and is only 2 platforms 8 and 9. These can be accessed by the stairs at either end of the platforms. One set is on the North Hanover...
ScotRail at its best
Arriving at the station on the train staff were very quick and helpful to setup the ramps to allow us to embark.
Fantastic service. Good accessible toilet if you can find it!
2 likes
Some of the best service we've come across at a station. The staff couldn't do more to help. There is a good accessible toilet round near the entrance to the underground, opposite the small WH Sm...
We've had 6 reviews for Glasgow Queen Street Railway Station