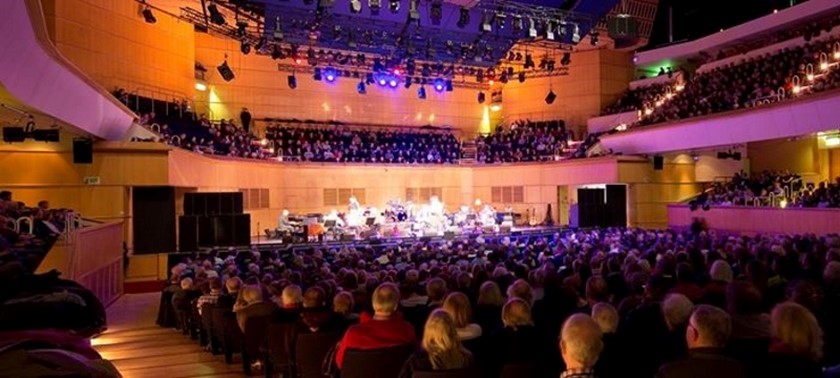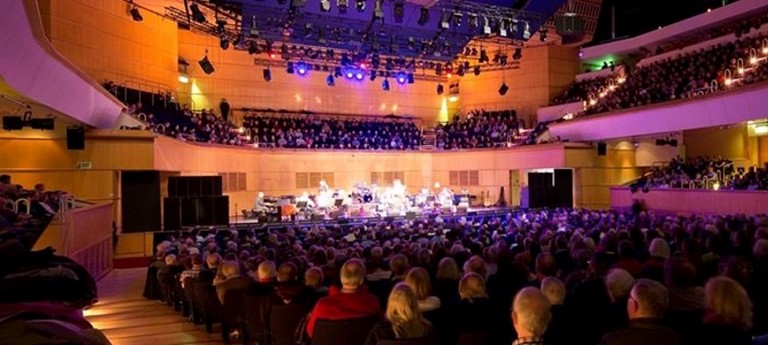 Glasgow Royal Concert Hall
2 Sauchiehall Street, Glasgow, G2 3NY, United Kingdom
|
0141 353 8000
|
Website
Praise gathering concert
I have used the wheelchair spaces here a few times and although not ideal because of layout and position in the auditorium it's better than nothing. Although on this occasion I was angry at being...
Great view of the stage but totally thoughtless
The wheelchair area offers a great view of the stage. BUT the venue have crammed four wheelchair spaces into the allocated space and companions have to sit behind the wheelchair users crammed agai...
Were We in the Way??
Have been to the Royal Concert Hall in Glasgow many times and had lots of good visits. This particular visit stood out for the wrong reasons - but hopefully is a one-off. (Rating is for this visi...
Royal Concert Hall
Though it might be slightly difficult to get there, there is easier access within the building including the cafe and auditoriums. Friendly and approachable staff. Overall, a good experience for...
No space to swing a cat
1 like
Went to see The Proclaimers staff were ok but the wheelchair area was awful I was the first wheelchair then 3 others came in carers had seats behind but one in there is no way out unless all wheelc...
We've had 6 reviews for Glasgow Royal Concert Hall