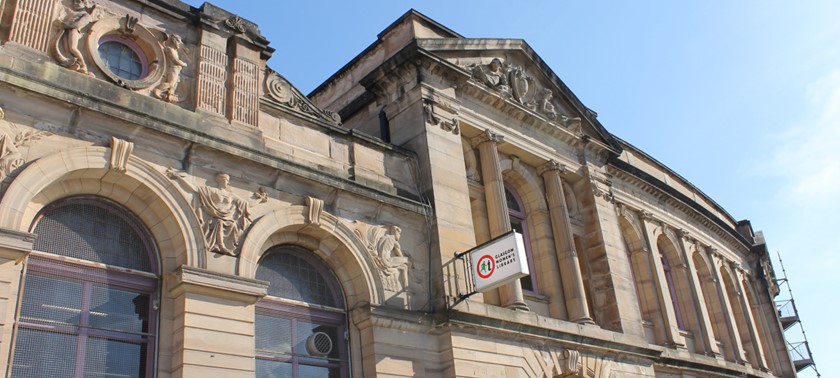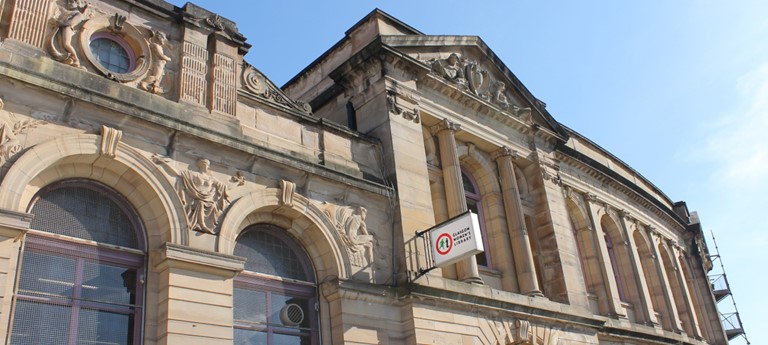 Glasgow Women's Library
23 Landressy Street, Glasgow, G40 1BP, United Kingdom
|
01415502267
|
Website
Venue Description
Glasgow Women's Library is a vibrant information hub housing a lending library, archive collections and contemporary and historical artefacts relating to women's lives, histories and achievements.
Accessibility
The Glasgow Women's Library is level access from the street. There is a slight incline as you arrive at the main door (automatic doors). Once you are in the entrance hall there are wooden double doors to access the main library. Currently, these doors are not power assisted, but we are working towards having them adapted. Our front of house staff are able to help any guests who need assistance.
Accessibility Guide
Accessibility Guide Link: https://womenslibrary.org.uk/about-us/accessibility/
Toilets
We have two accessible toilets, one on the ground floor and one on the first floor. Both have call for help button/cords. Both have grab rails. The doors are wide enough for motorized wheelchairs to fit through and the size of the toilets are big enough for motorized wheelchairs to turn. The toilets do not have power assisted doors.
Staff
Information about the staff has not been added for this venue.
Assistance dog facilities
Assistance dog exercise facilities
The nearest place to exercise assistance dogs (off lead) is Glasgow Green. This is a five minute walk from the library.
Other assistance dog facilities
We are able to provide water bowls for assistance dogs on request.
Are you an owner of this venue?
Venues that are well-described tend to attract more Euan's Guide visitors. Why not log in and add a proper listing for your venue?
Manage this listing
Accessible
Toilet