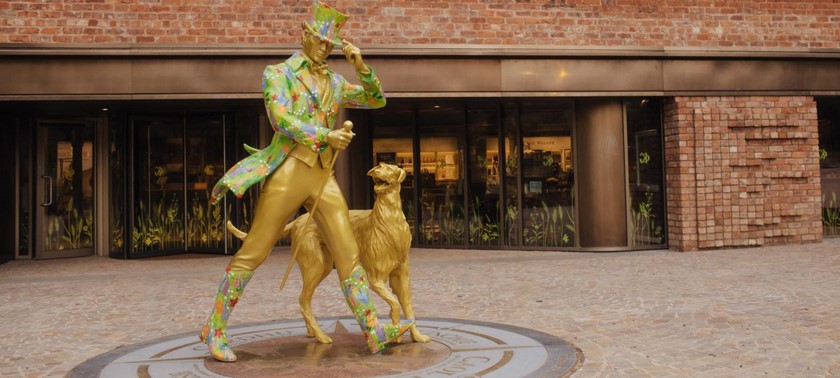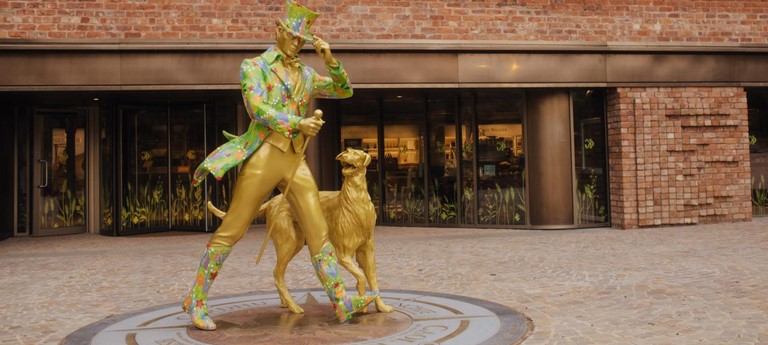 Accessible tour
3 likes
COVID Confident Review
The tour was very accessible, well thought out plenty of room to get around . Even in the older part of the distillery. We couldn't get to one part of the tour but we had an other tour guide allo...
Unexpected sensory experiences and so much more
8 likes
COVID Confident Review
Glenkinchie Distillery was unexpectedly good. Having visited some years ago I decided to take a trip to see what the new Visitor Centre was like. The reward, on a blazing summer day, was a beauti...
We've had 2 reviews for Glenkinchie Distillery