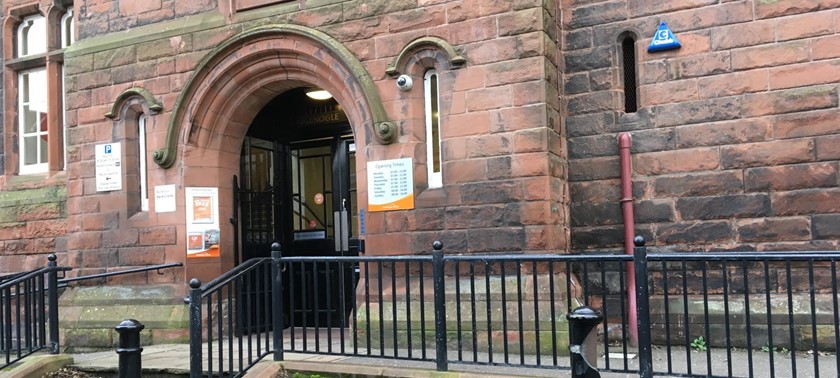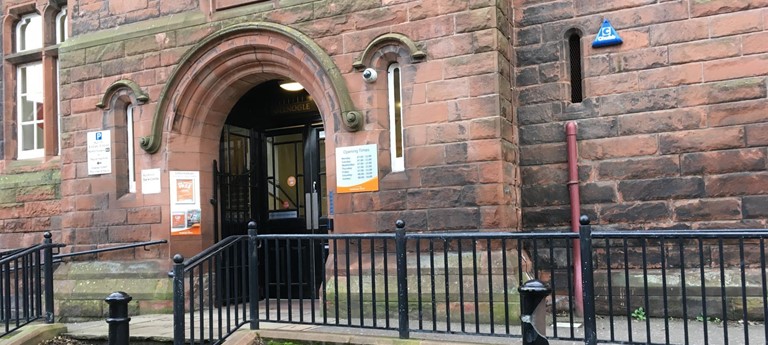 Surprisingly accessible Swim centre with character
A great little swim centre, with lift access and gym facilities.
Old, small, perfectly formed!
1 like
Being an old building, I didn't hold much hope for the venue being accessible but they have done a good job with what is there. The entrance is ramped Access and you go through double doors that a...
We've had 2 reviews for Glenogle Swim Centre