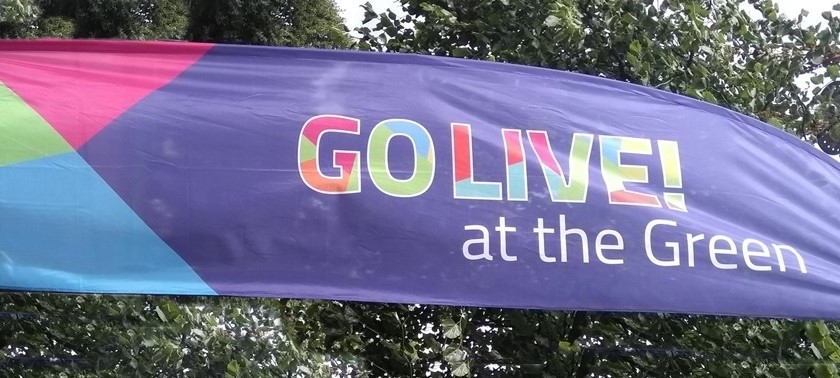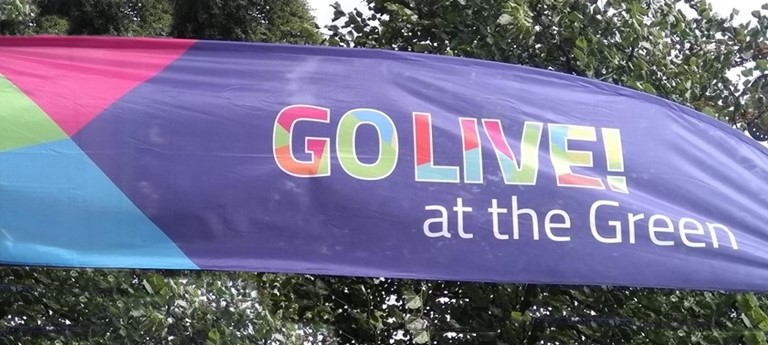 Glasgow Live at Glasgow Green
1 like
Visit date:
Overview
The memory of the 2014 Glasgow Commonwealth Games is still fondly remembered, with its iconic 'G' structure in the centre of Glasgow Green. It therefore seems very fitting to have it surrounded by Glasgow's latest sporting events. Glasgow Green is a main venue for 'Glasgow Live' taking place in August 2018 while the European Championships are held in and around the city. Free to enter, there is lots to do and see, a good family day out.
Transport & Parking
Within the city, Glasgow Green is fairly easy to get to. There is parking on the streets nearby, also several car parks within a 5-10 minute walk eg near St Enoch's shopping Centre. The train stations are a bit further away, the closest being Glasgow Central or High Street. There are also buses and underground.
Access
This is a temporary, outdoor event, so there are some exhibits, marquees etc on grassy ground which -particularly depending on weather- could take more effort to reach if using a wheelchair. However, the vast majority of it either follows the paved paths of the park, or had plastic matting walkways down. This makes Accessibility pretty good for wheels! There is a raised platform in front of the main stage - I think it possibly would have been helpful for this to have been a bit higher to ensure you can see over a standing crowd. They had a large sign near the entrance saying they had a specific Quiet Area for people with autism to use. The brochure of the event detailed the accessibility available. There were various 'Come and Try' sports sessions and activities, many would be suitable for people of different abilities - this would depend on your individual needs. The event felt inclusive, and this was reflected in some of the exhibits. Particularly enjoyed spending time with the Castle Semple/Clyde Muirshiel Team, hearing about the accessible activities they offer, and trying out a wheelchair bike! There was also the promotion of holistic health, including mental health and the work of charity SAMH.
Toilets
There are lots of portaloos, including accessible ones. There was also a MobiLoo - which I had never seen before. It looks like a small van and on the side it says 'a vehicle for change.' Inside is a full accessible bathroom, complete with changing plinth and hoist. It has ramp access, and a member of staff is there to help if required. The information in the events brochure lists where there are permanent changing places toilets, nearby in the city.
Staff
All staff and volunteers (and there are MANY volunteers) were very friendly and welcoming. It feels very inclusive and like you are part of the bigger event going on. Staff/volunteers chat to you, give you high fives, as well as any information you need.
Anything else you wish to tell us?
This event is only on for a short time, so visit soon!! Lots for children to do, and majority of it is free, a good family day out during the summer holidays.
Photos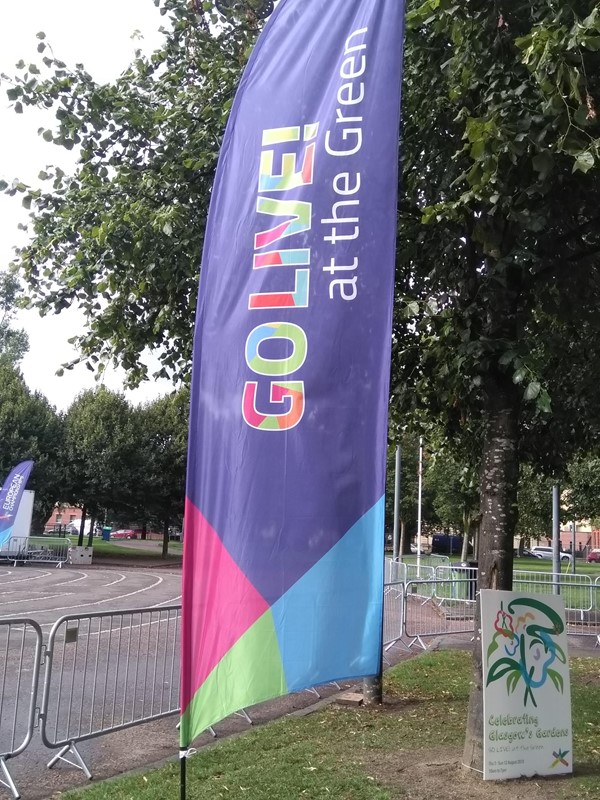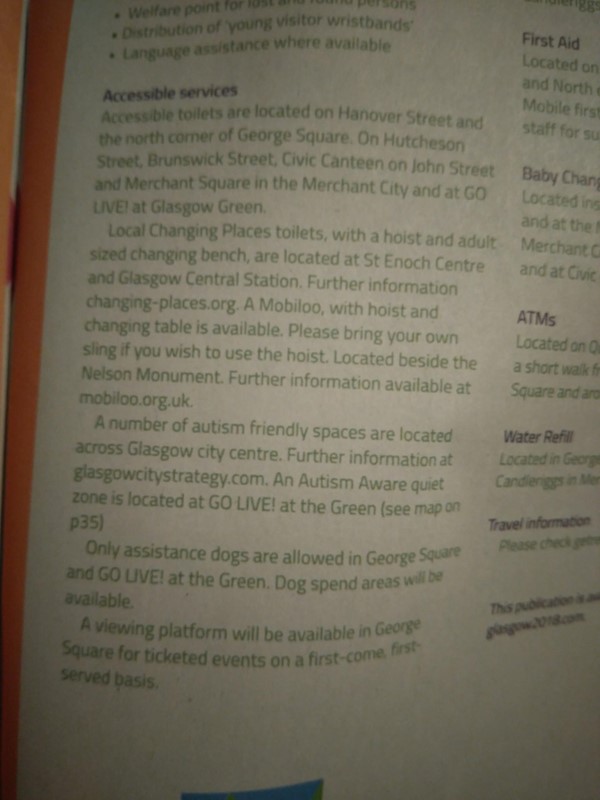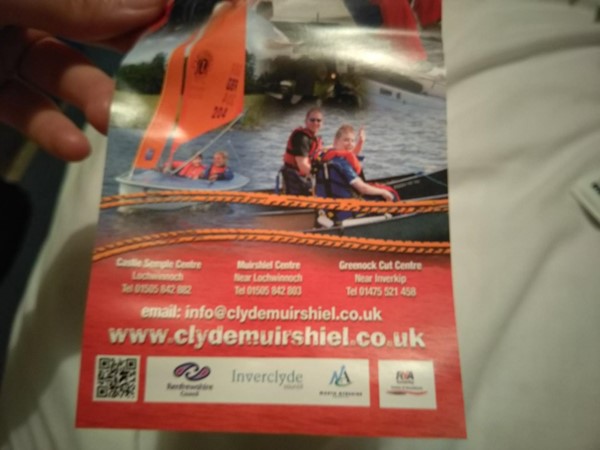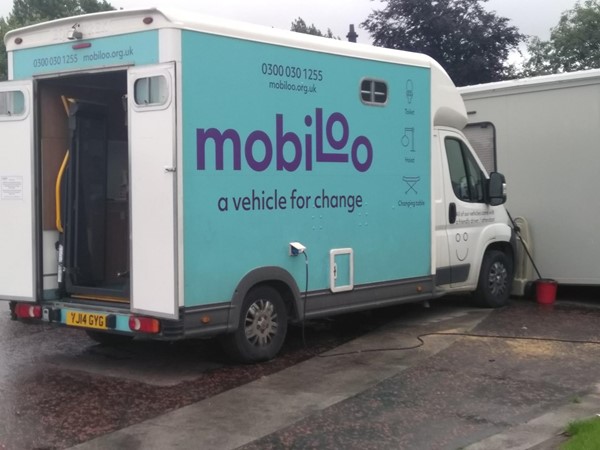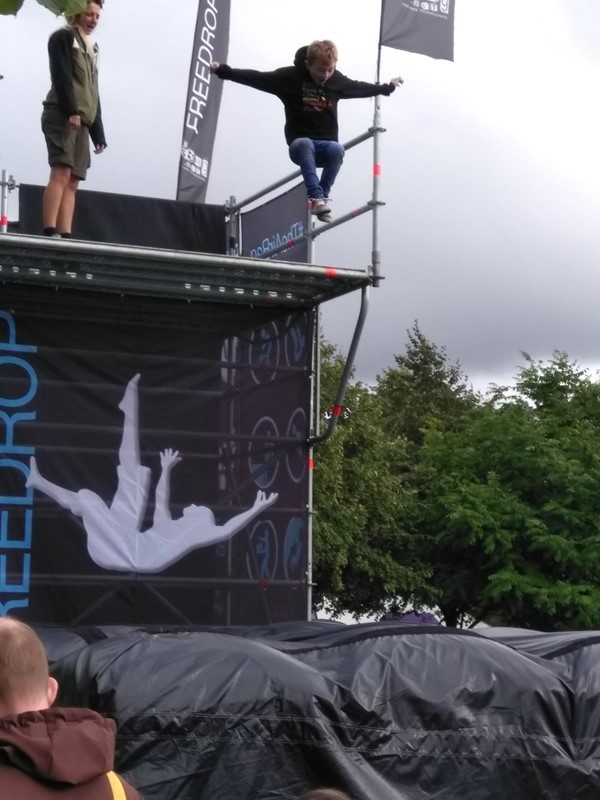 We've had 1 review for Go Live! at the Green