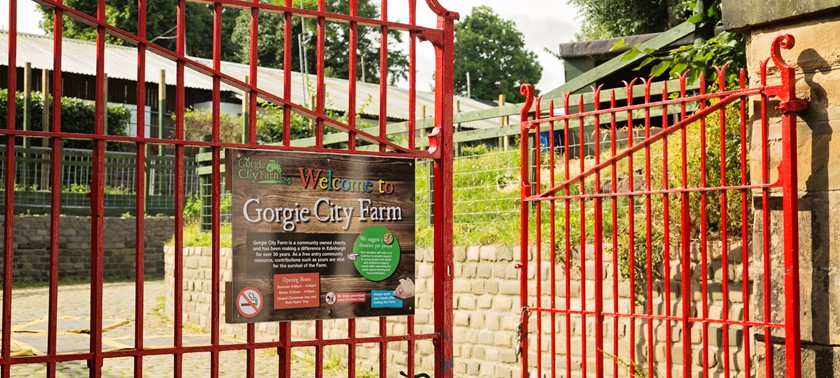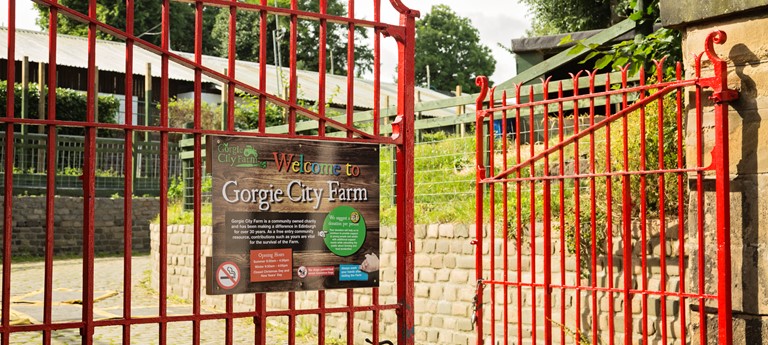 Not ok for standard wheelchair for full access
COVID Confident Review
Not really suitable for standard wheelchairs, my client has a 4x4 chair that managed the slope that has slights steps on it but it wouldn't work in a normal chair. Some areas aren't accessible as...
Can Do Edinburgh College Visit
Gorgie Farm Review Students from the Entry to Learning Level 2 course at Edinburgh College visited Gorgie farm as part of their Leonard Cheshire Can Do community review project. We had a tou...
Down at the farm
The farm is great but is not the easiest of places for wheelchair users to visit. That said it's probably good for people with other impairments.
We've had 3 reviews for Gorgie City Farm